Working at Bentley World-Packaging
---
You aren't looking for a job, you're looking for a team to join. You want a career — a place where you can grow, advance, and your work is respected. You'll find that here. We are Bentley World-Packaging, the Milwaukee-based, globally-focused provider of custom packaging solutions, and we are looking for you.
A Career, Not A Job
Bentley believes in developing and nurturing talent, providing opportunities for advancement & professional growth
We Value You
We foster a collaborative, respectful work environment where everyone is a valued team member.
You'll Inspire Change
While Bentley World-Packaging has been in business for 75 years, we know there's still room to evolve and grow.
Work & Life
As a family-owned company, we understand the importance of maintaining a healthy work/life balance.
Benefits at Bentley
Bentley World-Packaging offers a wide variety of benefits as a part of our total compensation package.
Competitive salary and bonus structure
Top medical, dental, and vision programs
Life and AD&D coverage
Tax-deferred 401(k) employer matched retirement plan
Generous vacation and leave policies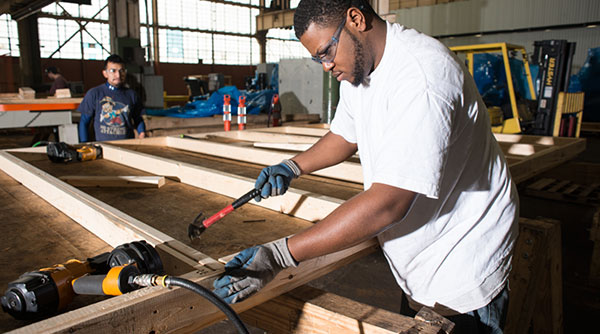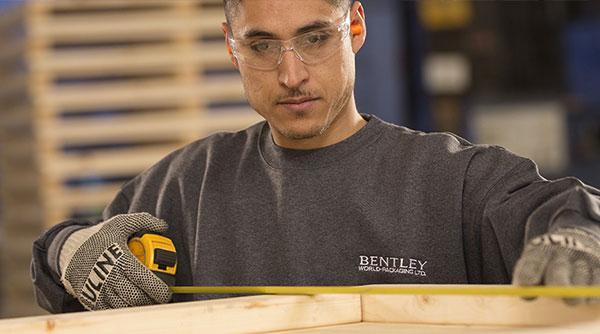 Ready to expand your career opportunities with Bentley?