Protection From Everything
---
Bentley World-Packaging creates and manages turnkey warehousing solutions, everything from layout to racking to inventory management to day-to-day operations. Whatever your warehousing needs, Bentley can provide.
Multiple U.S. Facilities
Strategic warehousing & distribution locations, available for greenfield or conversion opportunities.
Space Available
Covered and uncovered warehouse space, with overhead doors for direct loading and offloading inside buildings.
On-Site Managment
Inventory management at your facilities, and willing to invest in greenfield or conversion opportunities.
Inventory Control
Ability to manage inventories comprising 40,000 - 60,000 discreet part numbers with 99% accuracy.
Capabilities Include:
Full service warehousing and distribution
Small parts and large and heavy goods a specialty
Ability to receive product directly from customers' vendors
Flexibility to gear up and down with surge capacity
Perform incoming inspection & inventory cycle counts
Quality control measures
Dedicated customer service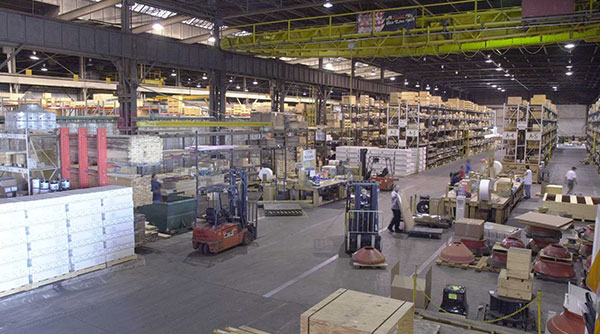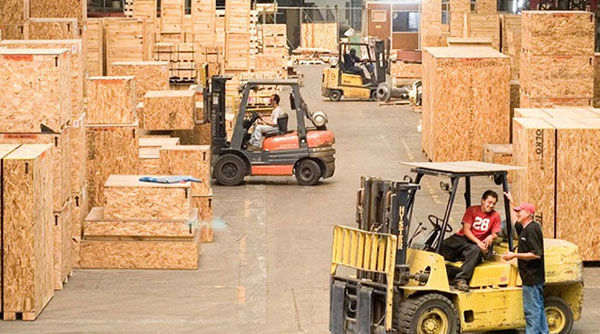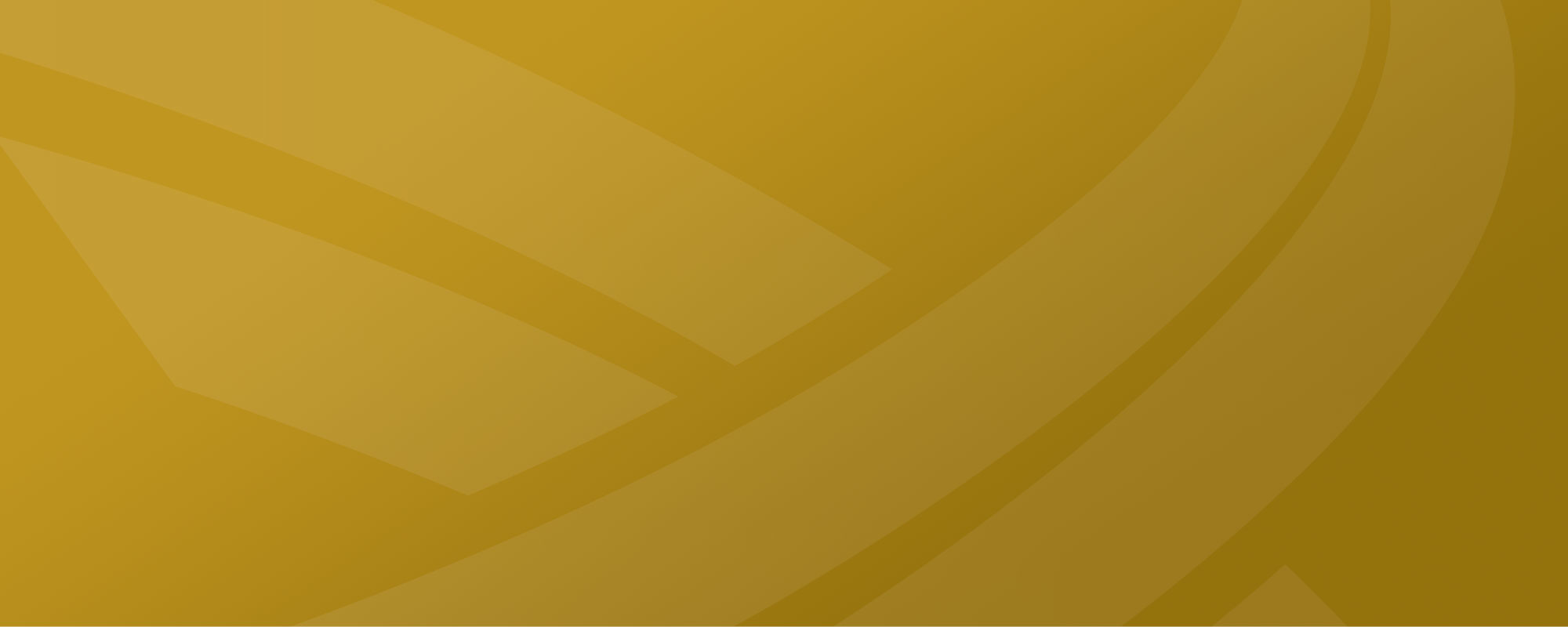 Building Solutions to Meet Your Exact Industry Needs ---
Military
Equipment ---
Heavy
Equipment ---
Construction
Equipment ---
Production
Equipment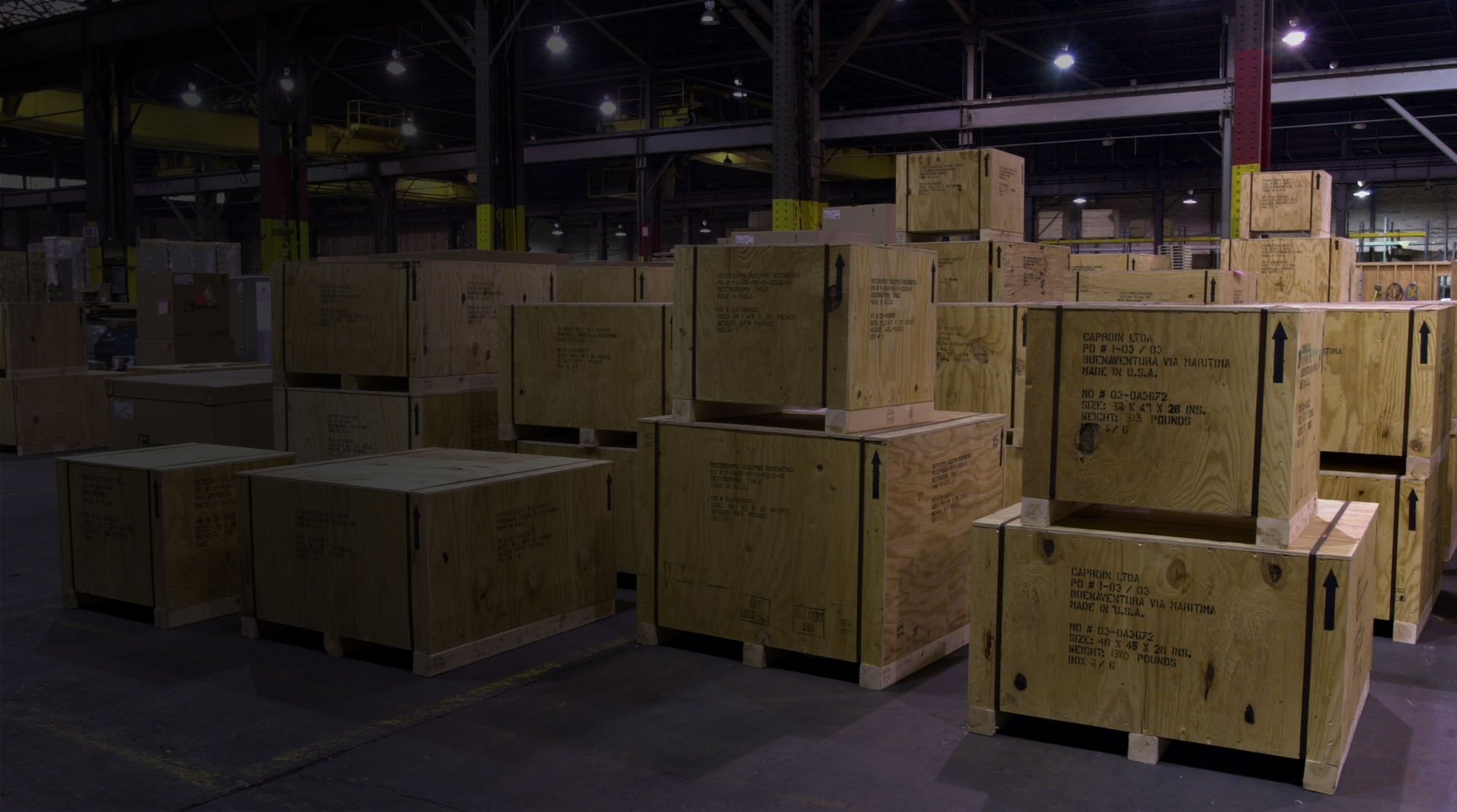 Why Companies Choose Bentley
---
As an international machinery manufacturer's drop shipping partner, Bentley keeps inventory of this company's machinery parts at its Baltimore facility and shipping them directly to customers when needed. The relationship with Bentley has created significant supply-chain efficiencies and cost-savings for the firm, improving the company's on-time KPI from 60% to 90%.
---
30% Increase in On-Time KPI
25% Increase in Efficiency
30% Increase in Cost Savings
Are You Ready to Discover Your Company's Big Packaging Solution?