February 13, 2019
Bentley has made substantial investments in sustainability initiatives and products to that help our customers while being better for
[…]
February 13, 2019
Due to the custom nature of our product, we do have very reasonable minimums for certain products and services.
[…]
February 13, 2019
Branding and consistent presentation to the end customer is critical in today's environment. We can provide critical packaging touches
[…]
February 13, 2019
Bentley World Packaging excels in handling specialized products. Large Items: Bentley's facilities have large drive-in doors, overhead cranes and
[…]
February 13, 2019
As a custom packaging provider, we base our design on your goals. This process starts with a conversation with
[…]
February 13, 2019
Our experienced staff works closely with you to understand your unique packaging requirements and craft a solution to ensure
[…]
February 13, 2019
Bentley World Packaging helps hundreds of companies fulfill their warehousing and packaging needs. We have deep industry experience working
[…]
February 13, 2019
Bentley has extensive experience helping our clients meet their packaging & warehousing goals and adding value to their products.
[…]
February 13, 2019
Bentley World-Packaging specializes in industrial and military warehousing & packaging. What sets us apart is our ability to handle
[…]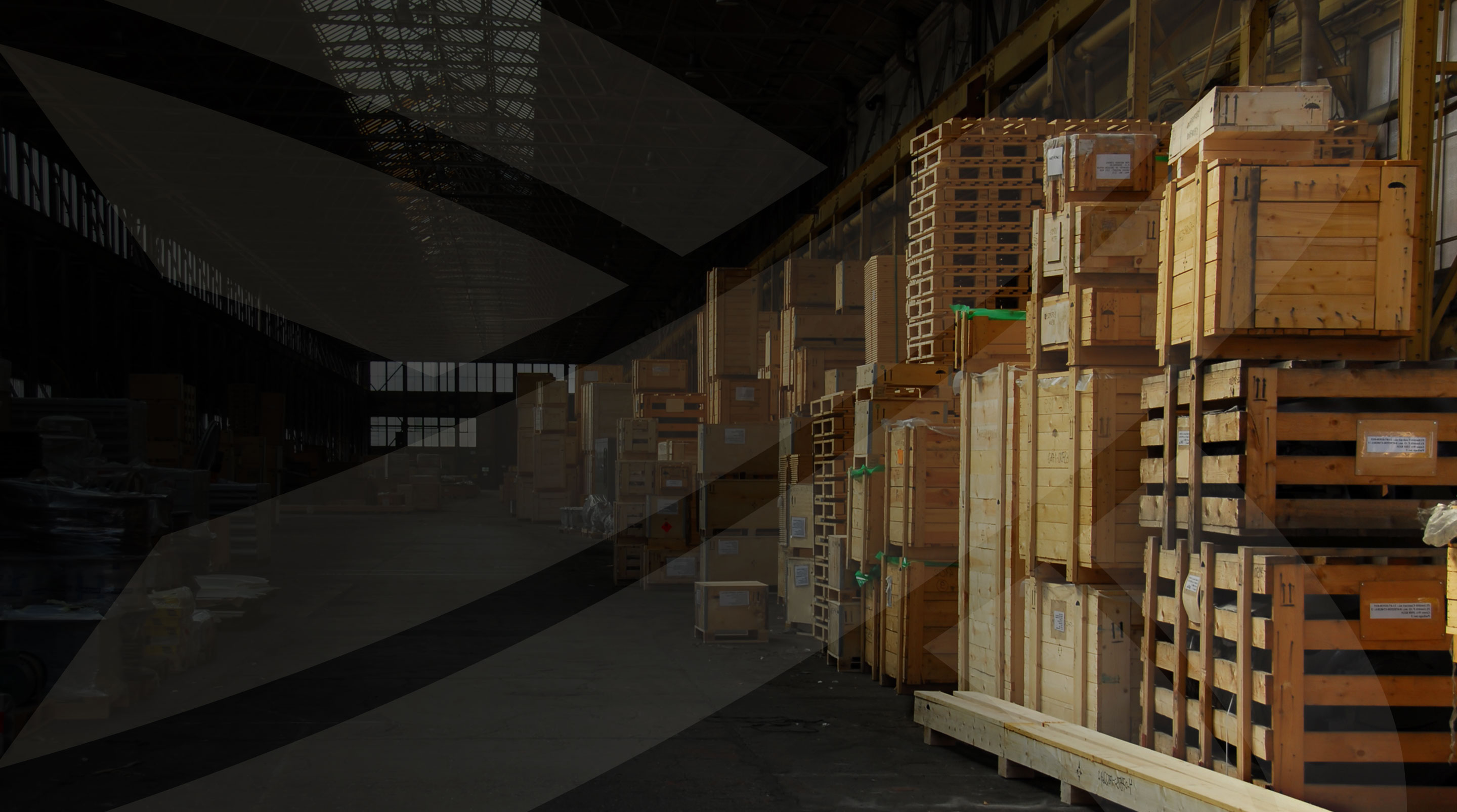 Going Beyond Boxes, Ensuring
Cargo Arrives Safe and Sound
---
Lots of companies build boxes, we develop and optimize protection against moisture, pilferage, vibration & corrosion for your cargo. And with available kitting, warehousing, logistics and testing capabilities, Bentley is your one-stop shop for all of your domestic and international packaging needs.
---
SnapCrate Reusable Wood Crates
Warehousing and Inventory Control
After Market Parts Kitting & Distribution

Versatile, Reusable, Durable & Economical
---
SnapCrate is the innovative, reusable shipping and warehousing solution, designed to maximize storage space, provide enhanced cargo protection, eliminate product waste and deliver significant cost savings.
Easy to Assemble & Built Strong
Tool-Free Assembly & Disassembly
Collapsible, Stackable & Eco-Friendly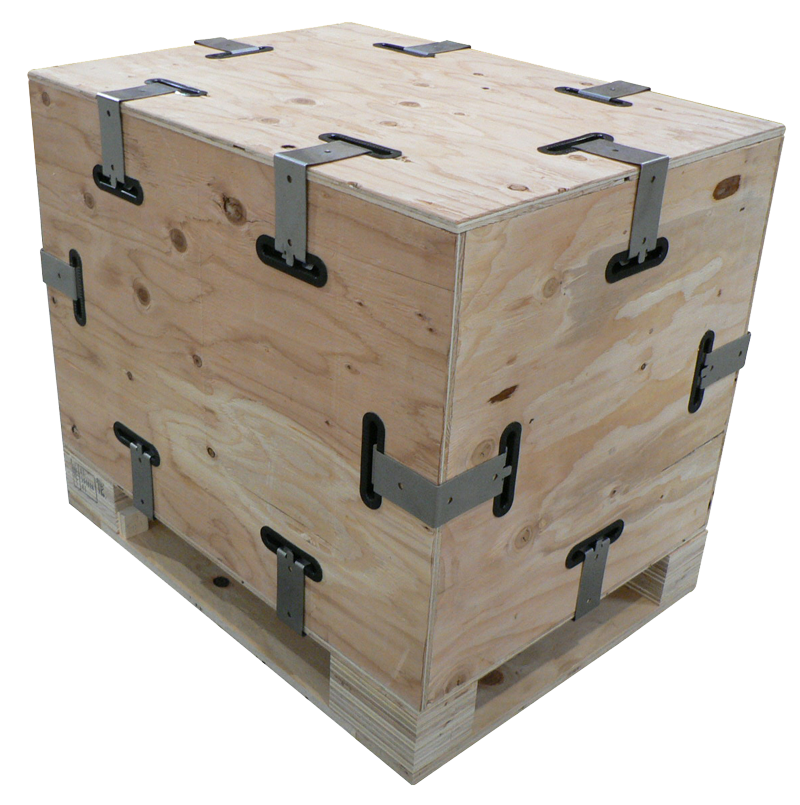 Are You Ready to Discover Your Company's Big Packaging Solution?