We're Where You Need Us
---
With our ability to dispatch multiple road crews to package and export your cargo, Bentley World-Packaging can offer location-specific crating and logistics support wherever you need it.
On-Site Packaging
On-site packing stations for in-house teams and location-specific support
Keep You Moving
Available for Plant Relocations, Auctions and Equipment moves - ready to roll at a moment's notice.
On-Demand
Providing support for Export and Project Consolidations and Import De-consolidations.
On-Time Delivery
Guaranteed on-time shipping and 48-hour turn-around distribution capability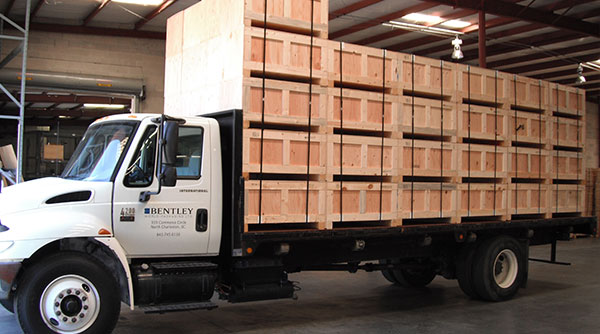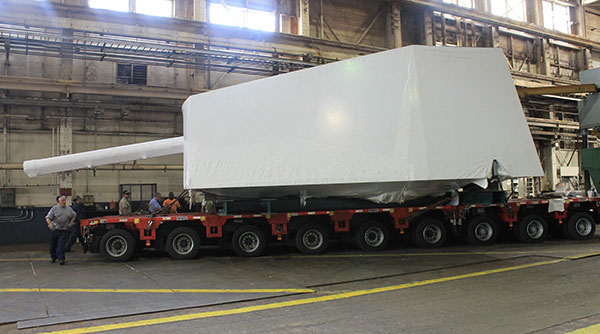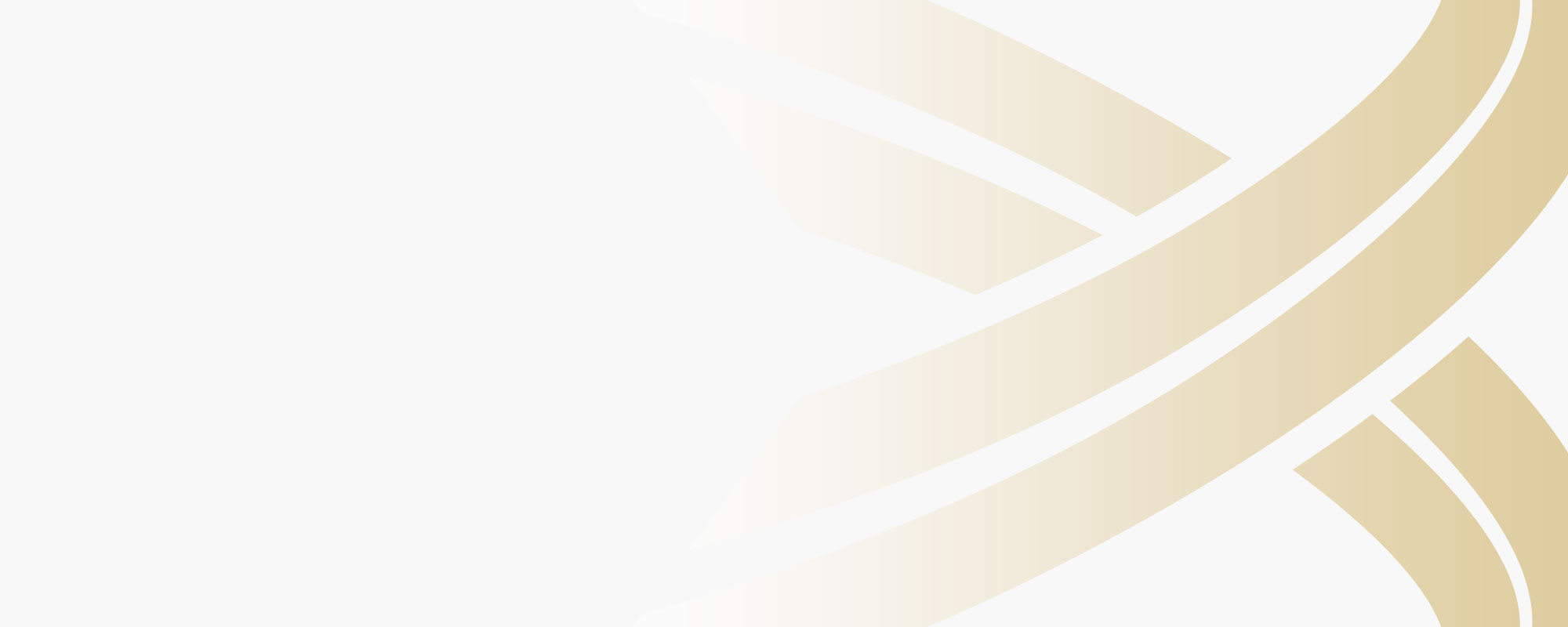 What Our Clients Are Saying
"As our "pick and pack" supplier for years now, we are proud to endorse Bentley World-Packaging for the excellent services they provide. When we shut down our warehousing operations in the summer of 2015, we were searching for a warehousing and distribution partner with experience packing and kitting challenging products and could maintain precise shipping operations – making sure our products got out on time and without error.

We found that partner in Bentley World-Packaging. Not only were they able to quickly and efficiently take over our pick and pack operations, a recent audit of annual physical inventories showed that we are within 1% of our inventory numbers. And, in the off chance that did experience an error, Bentley took full responsibility and made immediate corrections to improve operations.
"Bentley is easy to work with, accommodating and transparent – providing the ability to visit and speak with assigned staff to make sure that things are running as smoothly as possible."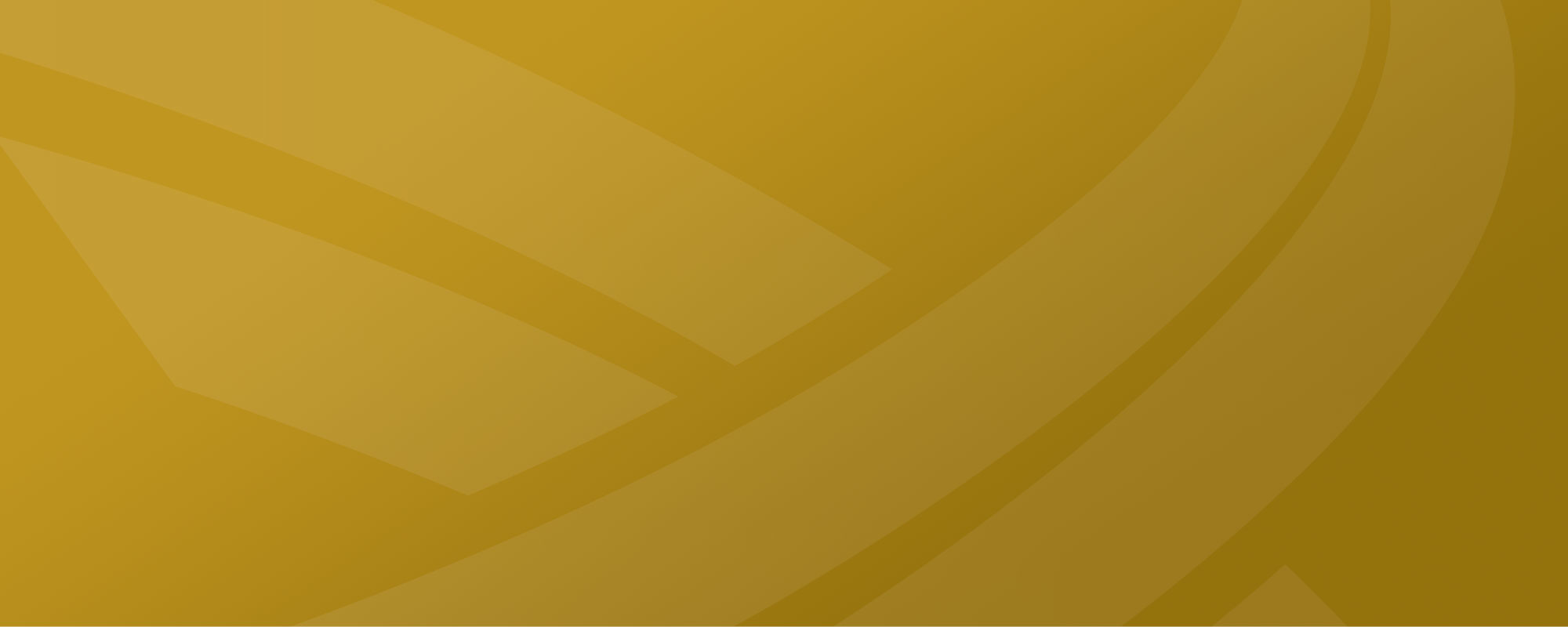 Building Solutions to Meet Your Exact Industry Needs ---
Military
Equipment ---
Heavy
Equipment ---
Construction
Equipment ---
Production
Equipment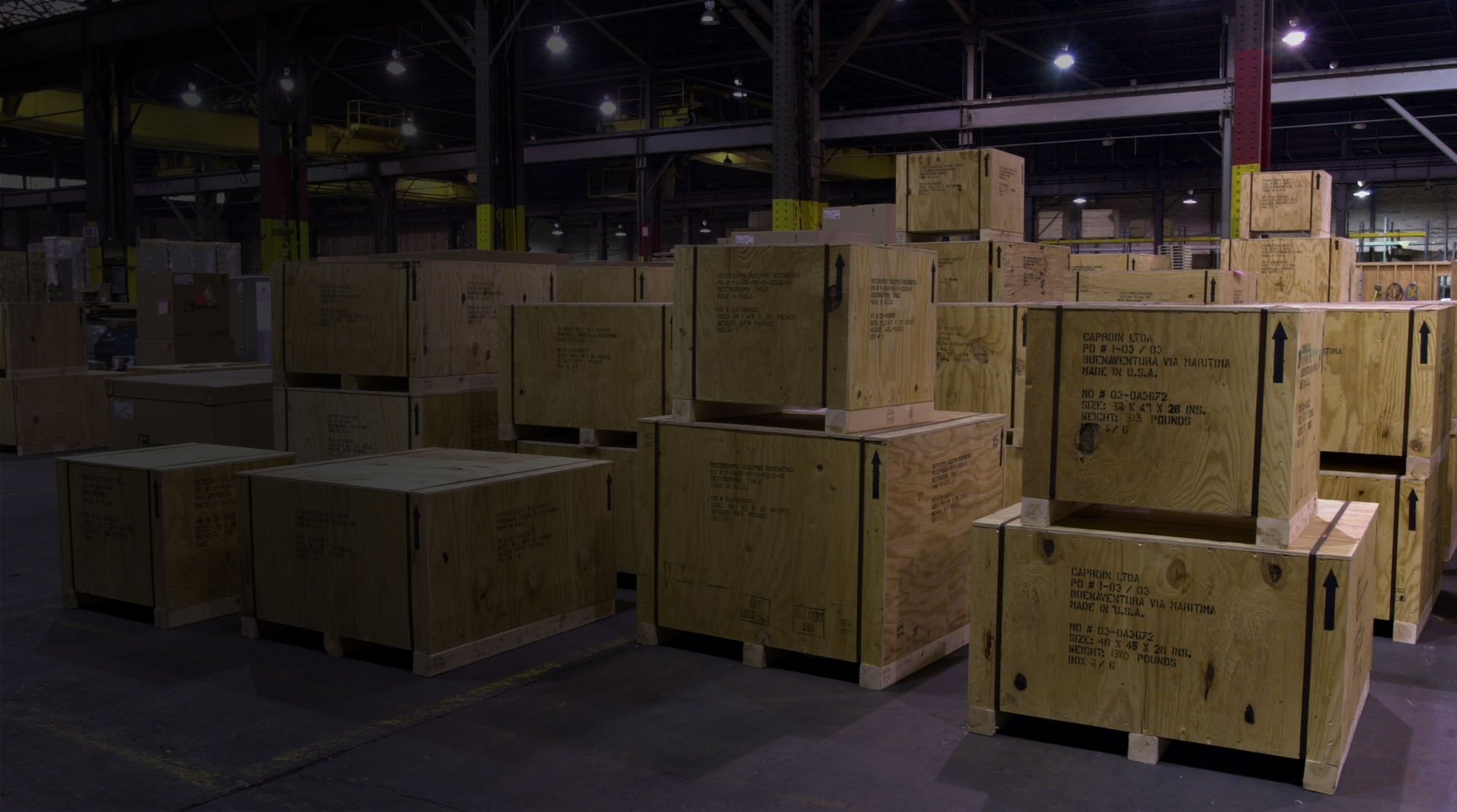 Why Companies Choose Bentley
---
As an international machinery manufacturer's drop shipping partner, Bentley keeps inventory of this company's machinery parts at its Baltimore facility and shipping them directly to customers when needed. The relationship with Bentley has created significant supply-chain efficiencies and cost-savings for the firm, improving the company's on-time KPI from 60% to 90%.
---
30% Increase in On-Time KPI
25% Increase in Efficiency
30% Increase in Cost Savings
Are You Ready to Discover Your Company's Big Packaging Solution?