SPIs by Design
---
As an Experienced Military Packager for prime contractors supplying material to all USA military activities, United Kingdom, and Canadian Forces, Bentley World-Packaging stands as an industry leader by developing and providing the highest quality and inventive military specification packaging services available.
Extensive experience
Proficient with all labeling, Special Package Instructions (SPI), tracking, storage, protection, tagging and kitting for military.
Tested & Validated
Testing in accordance with ASTM-D4169 and in-house engineering to write Special Package Instructions (SPI)
Combined Experience
Custom packing & production capabilities, expertise handling small parts to heavy goods.
Where You Need Us
On-site packing stations for in-house teams and location-specific support.
Capabilities Include:
In-house engineers create Special Package Instructions
Expertise in custom crating and kitting
Experts in MIL-STD-2073, ASTM-D3951 and MIL-STD-129 interpretation
RFID, WAWF (IRAPT), IUID, 2D and 3D bar coding
WAWF submission of Receiving Report/Combo/ASN as required
Standardized work processes with visual management aids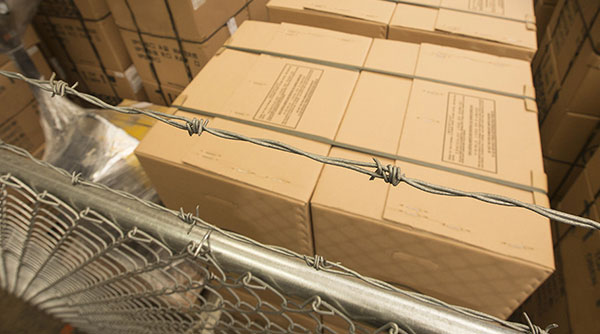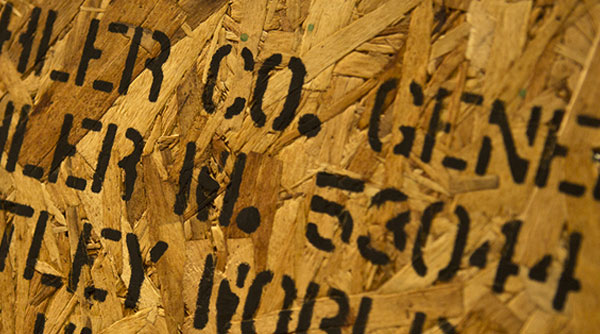 We Do BIG Business as a Small Business
Bentley is classifed as a small business and eligible for government contracts in the following categories:
321920
Wood Container & Pallet Manufacturing
322211
Corrugated & Solid Fiber
Box Manufacturing
493110
General Warehousing
& Storage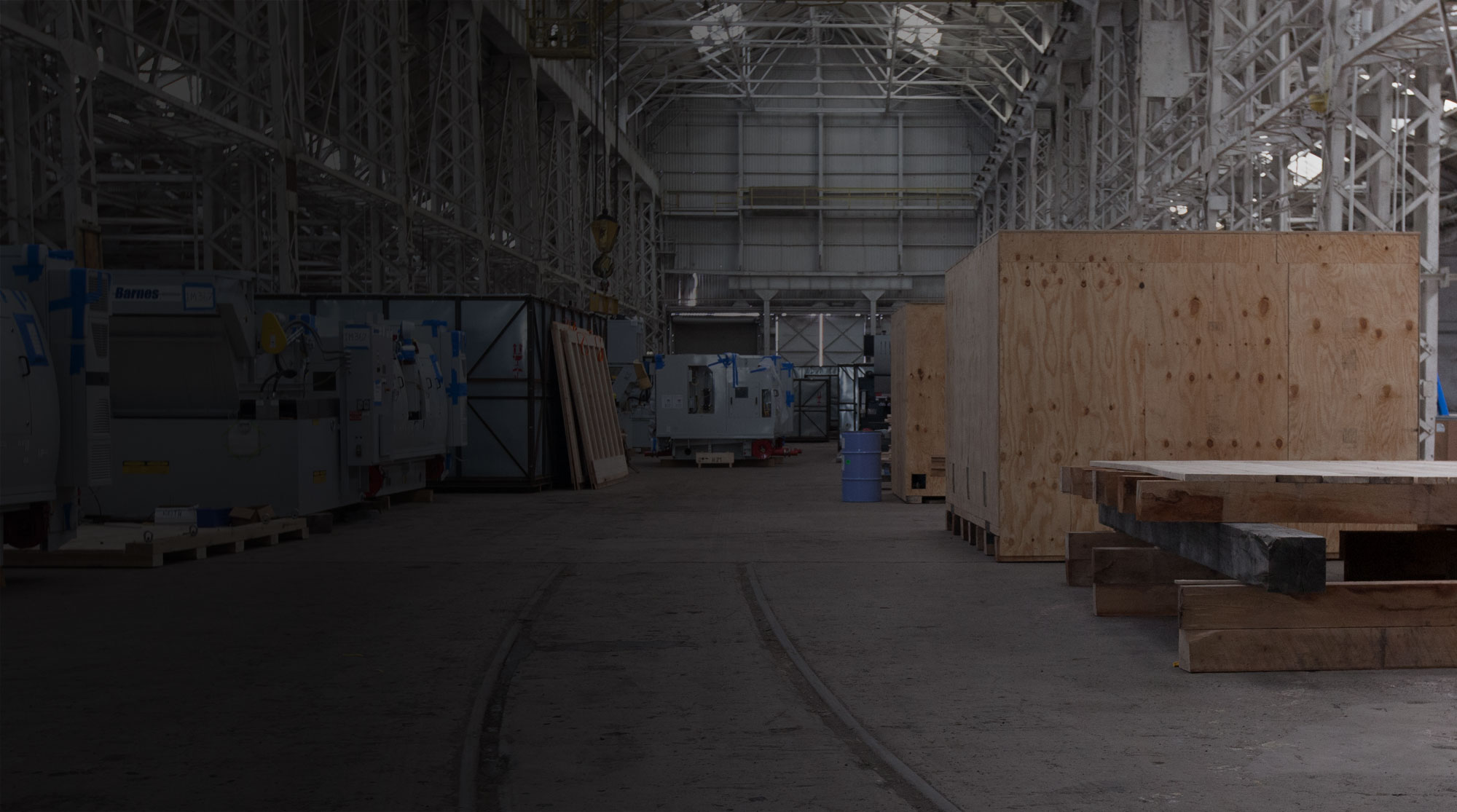 Why Military Industry Companies Choose Bentley
---
One of our Midwest-based clients, a manufacturer of cranes and lifting solutions for industrial and military segments, is always searching for ways to ensure product arrives safely and securely. As this company's military kitting partner, Bentley provides invaluable military spec material and Certificate of Compliance assistance, designing packaging to meet all military requirements.
---
35% Increase in Military Kits
25% Increase in JIT Efficiency
30% Decrease in Late Deliveries
Are You Ready to Discover Your Company's Big Packaging Solution?