Packaged for Success
---
With kitting abilities designed to meet military standards, Bentley World-Packaging can custom design, prototype, enhance, test and validate your packaging before we pack the first kit — ensuring a smooth process and a higher rate of success.
On-Site Engineers
Packaging engineering & design team experts in custom crating and kitting for domestic & international shipments.
Labeling & Tracking
Extensive experience with all labeling, Special Package Instructions (SPI), tracking, protection & tagging.
Tested & Validated
Test team with certified test lab perform rotary vibration, incline impact, compression and impact testing.
Supply Chain Logistics
Coordination of all paperwork and shipment logistics including packing lists and inland bill of lading.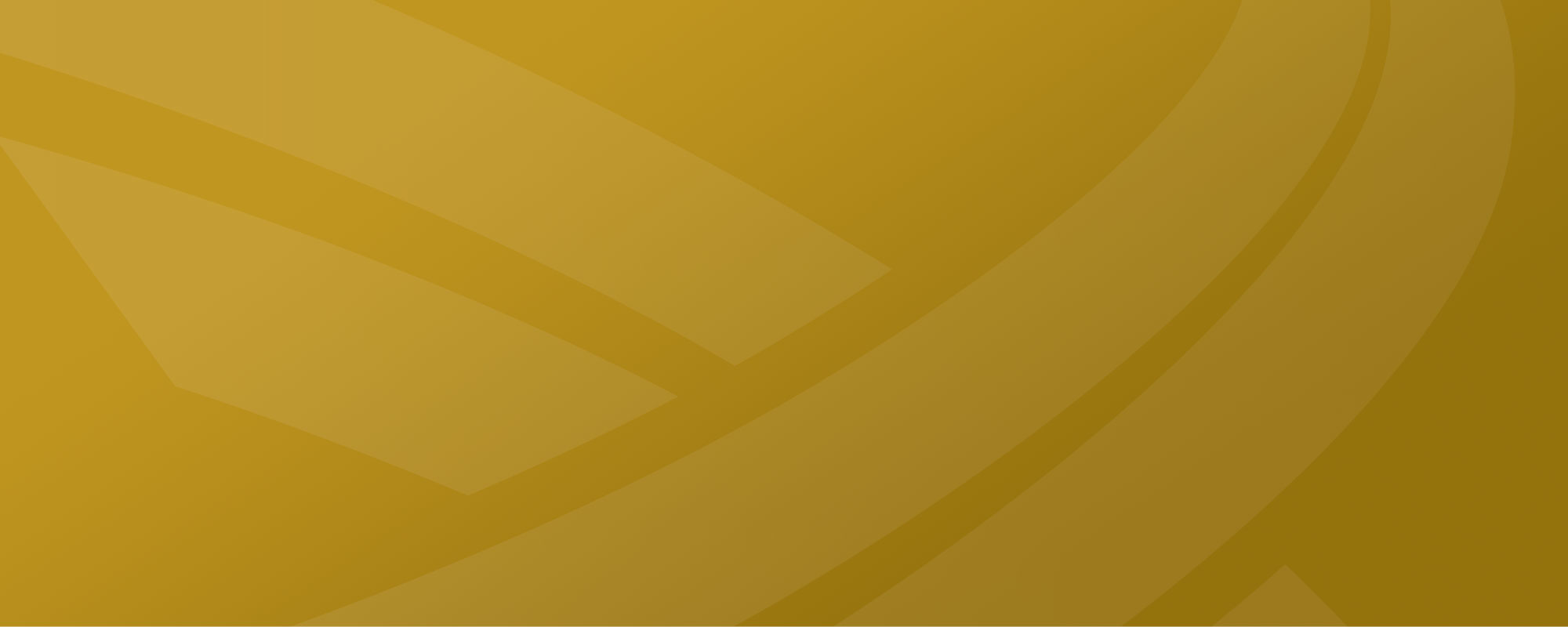 Building Solutions to Meet Your Exact Industry Needs ---
Military
Equipment ---
Heavy
Equipment ---
Construction
Equipment ---
Production
Equipment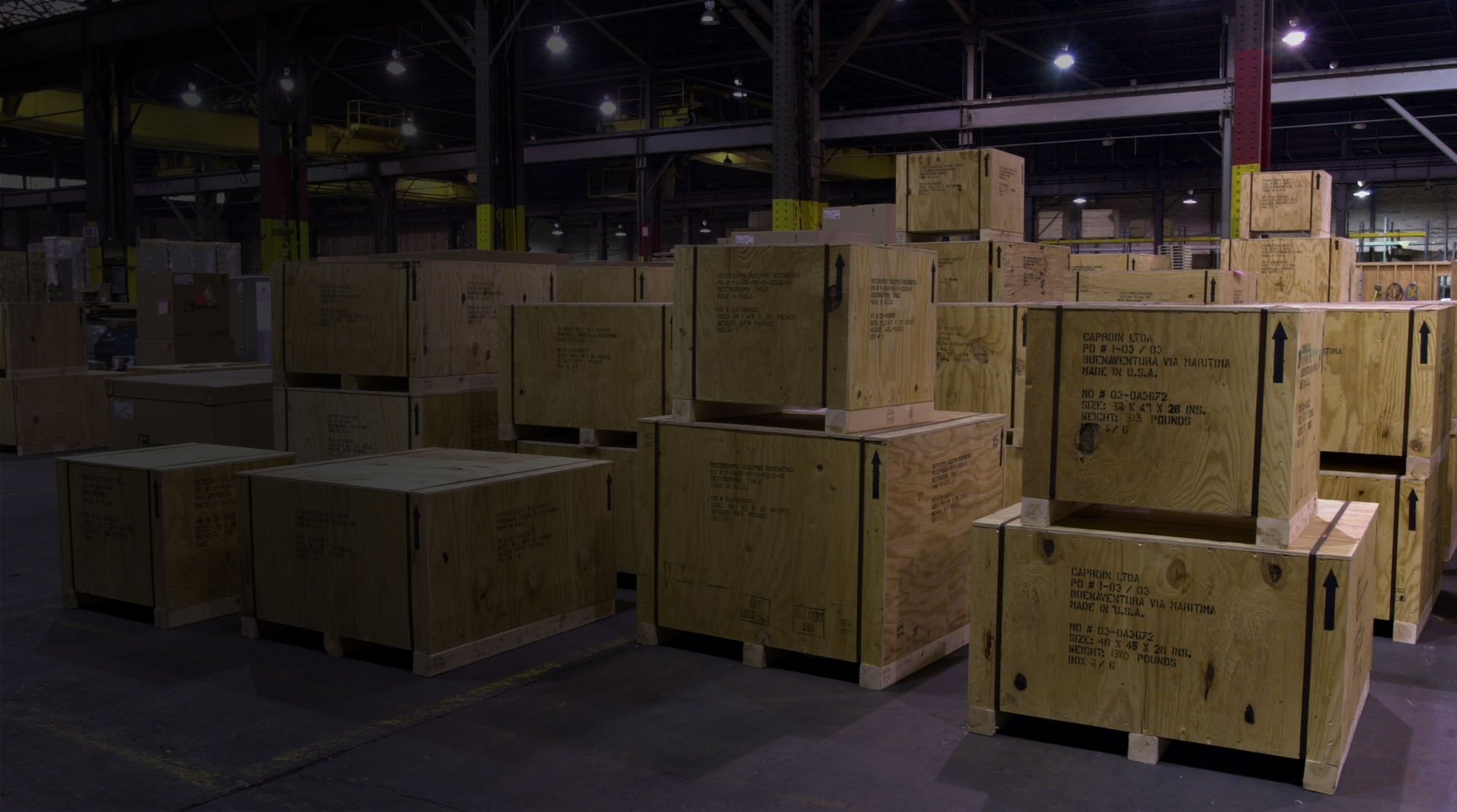 Why Companies Choose Bentley
---
As an international machinery manufacturer's drop shipping partner, Bentley keeps inventory of this company's machinery parts at its Baltimore facility and shipping them directly to customers when needed. The relationship with Bentley has created significant supply-chain efficiencies and cost-savings for the firm, improving the company's on-time KPI from 60% to 90%.
---
30% Increase in On-Time KPI
25% Increase in Efficiency
30% Increase in Cost Savings
Are You Ready to Discover Your Company's Big Packaging Solution?