Bentley World-Packaging Locations
---
Bentley World-Packaging we has 5 facilities strategically positioned in Milwaukee, Wisconsin and Baltimore, Maryland with over 500,000 square feet of facility space.
Milwaukee, Wisconsin Facilities
Bentley has 3 facilities in Milwaukee, Wisconsin including the corporate headquarters and two warehousing facilities.
Learn More
Baltimore, Maryland Facilities
Bentley has 2 warehousing facilities in Baltimore, Maryland including one facility at the Shipyard at TradePoint Atlantic.
Learn More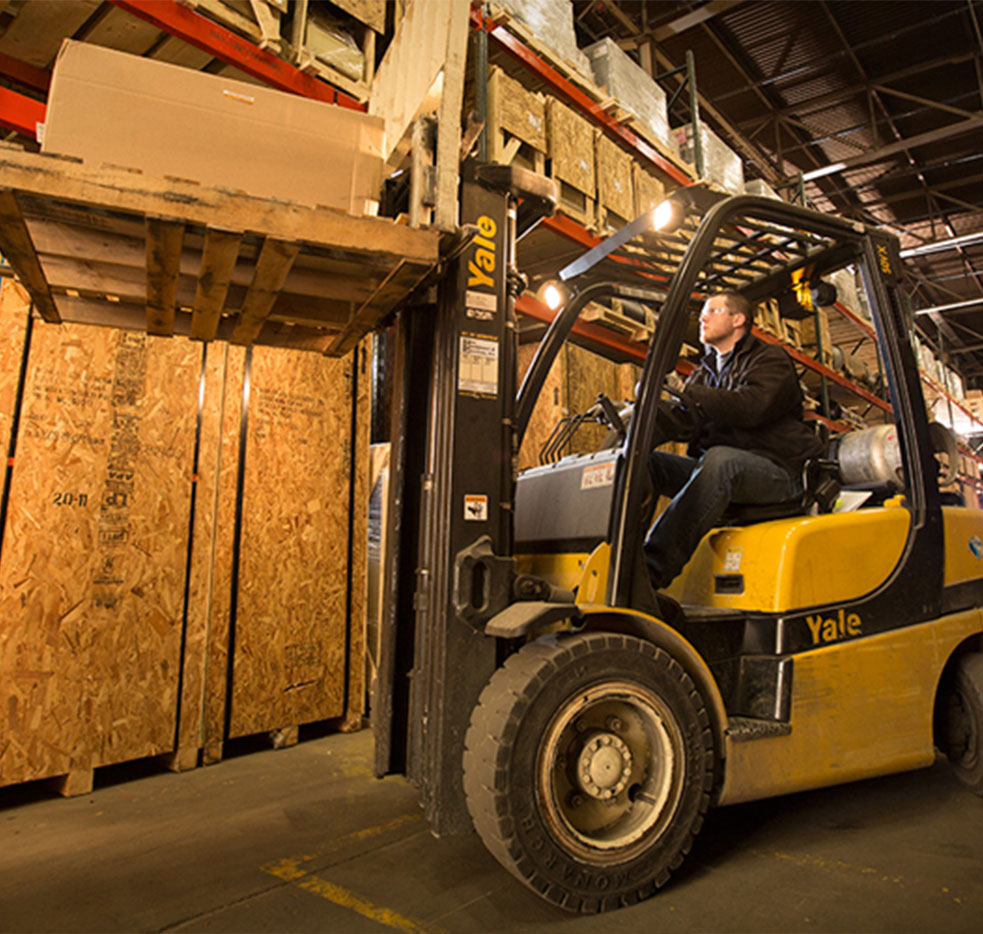 Bentley World Packaging News & Events
May 20, 2020
Maintaining compliance with military packaging is of the utmost importance. During war time and non-war time, it is important
[…]
April 20, 2020
Understanding and interpreting military export compliance is a complex task, no doubt. Knowing when to account for each compliance
[…]
April 6, 2020
COVID-19 is impacting everyone, everywhere. It's a scary time for all. Hospitals are overflowing with patients, and ventilators and
[…]
Are You Ready to Discover Your Company's Big Packaging Solution?