Crated, Shipped, Delivered, Done
---
Speed, Responsiveness. Accuracy. When you need complex inventory management & logistics, you aren't just trusting that packages are going to arrive safely, you're entrusting a company with services that include full inventory management, packaging, warehousing, shipping, tracking & tracing, and strict quality control measures to ensure the safety and integrity of your products. That's a big order, luckily Bentley World-Packaging does big.
Inventory Management
Ability to create & manage turnkey warehousing solutions, from inventory management to day-to-day operations.
Warehousing
Multiple warehousing & distribution locations, available for greenfield or conversion opportunities.
Kitting
Ability to manage inventories comprising 40,000 - 60,000 discreet part numbers with 99% accuracy.
Shipping & Logistics
Coordination of all paperwork and shipment logistics including packing lists and inland bill of lading.
Fluid Operations
Flexibility to work directly with your distribution team or existing third-party logistics (3PL) providers.
Package Engineering
Packaging engineering & design team with expertise in custom crating and eco-friendly packaging solutions.
Capabilities Include:
Expertise handling small parts to heavy goods
Flexibility to use our Warehouse Management System (WMS) or with existing WMS or ERP systems
Versatility to gear up and down with surge capacity
Emergency distribution services available 24 hours, 7 days a week
Guaranteed on-time shipping and 48-hour turn-around distribution capability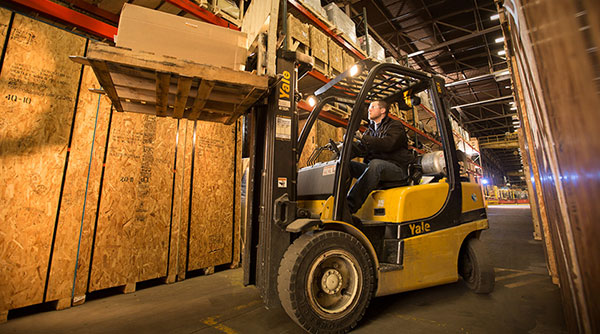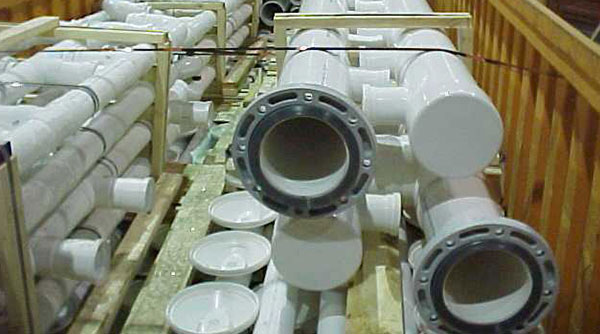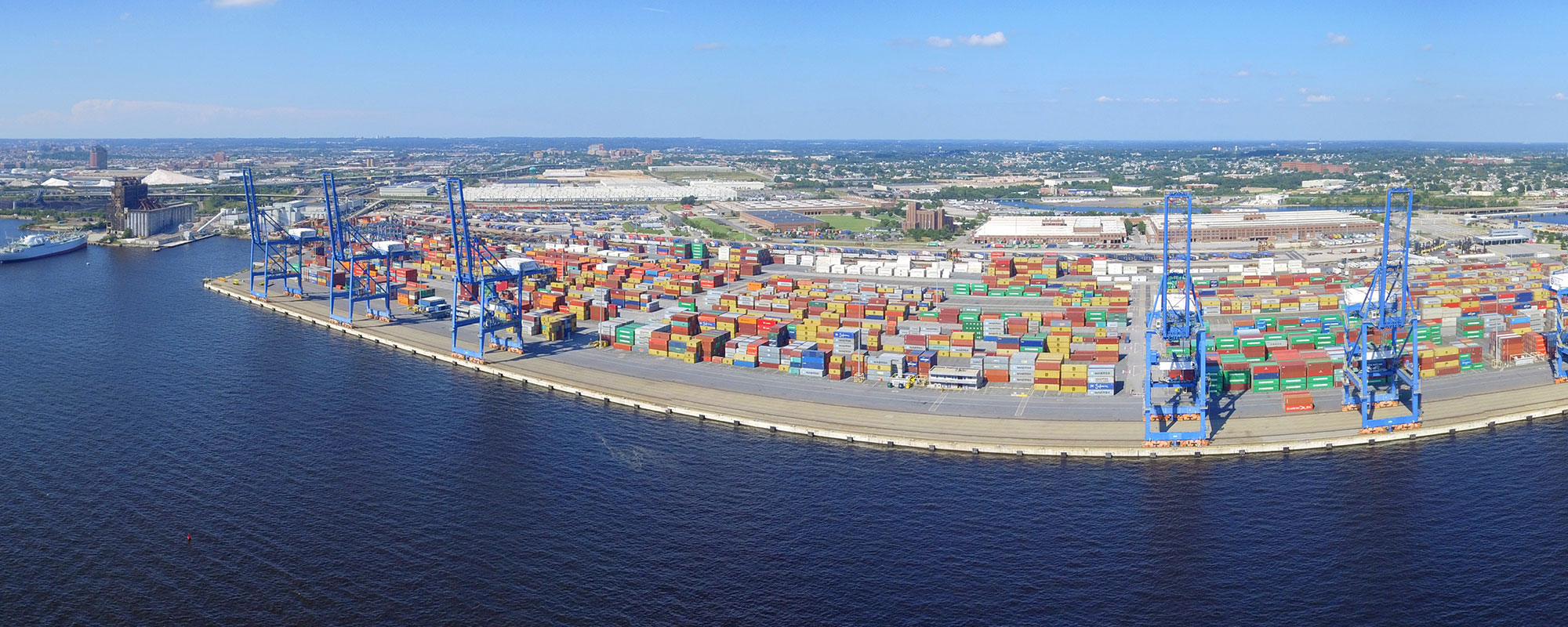 We'll Pick You Up
Located in Sparrows Point on the Patapsco River, our Baltimore Port facility is equipped with the specialized equipment needed for heavy rigging and lifting, unloading, trans-loading, crating, and packing of any cargo, including:
---
30-ton Overhead Crane

Two 15-ton Overhead Cranes

5-ton Overhead Crane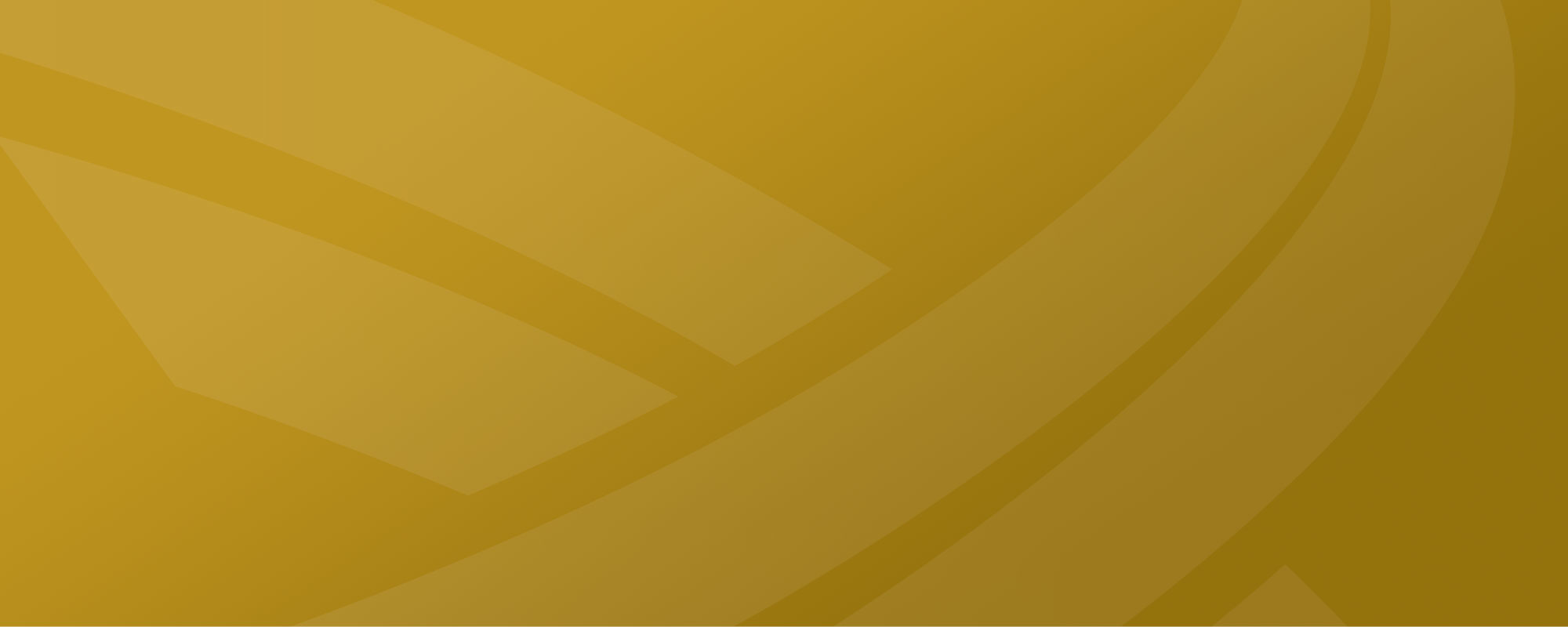 Building Solutions to Meet Your Exact Industry Needs ---
Military
Equipment ---
Heavy
Equipment ---
Construction
Equipment ---
Production
Equipment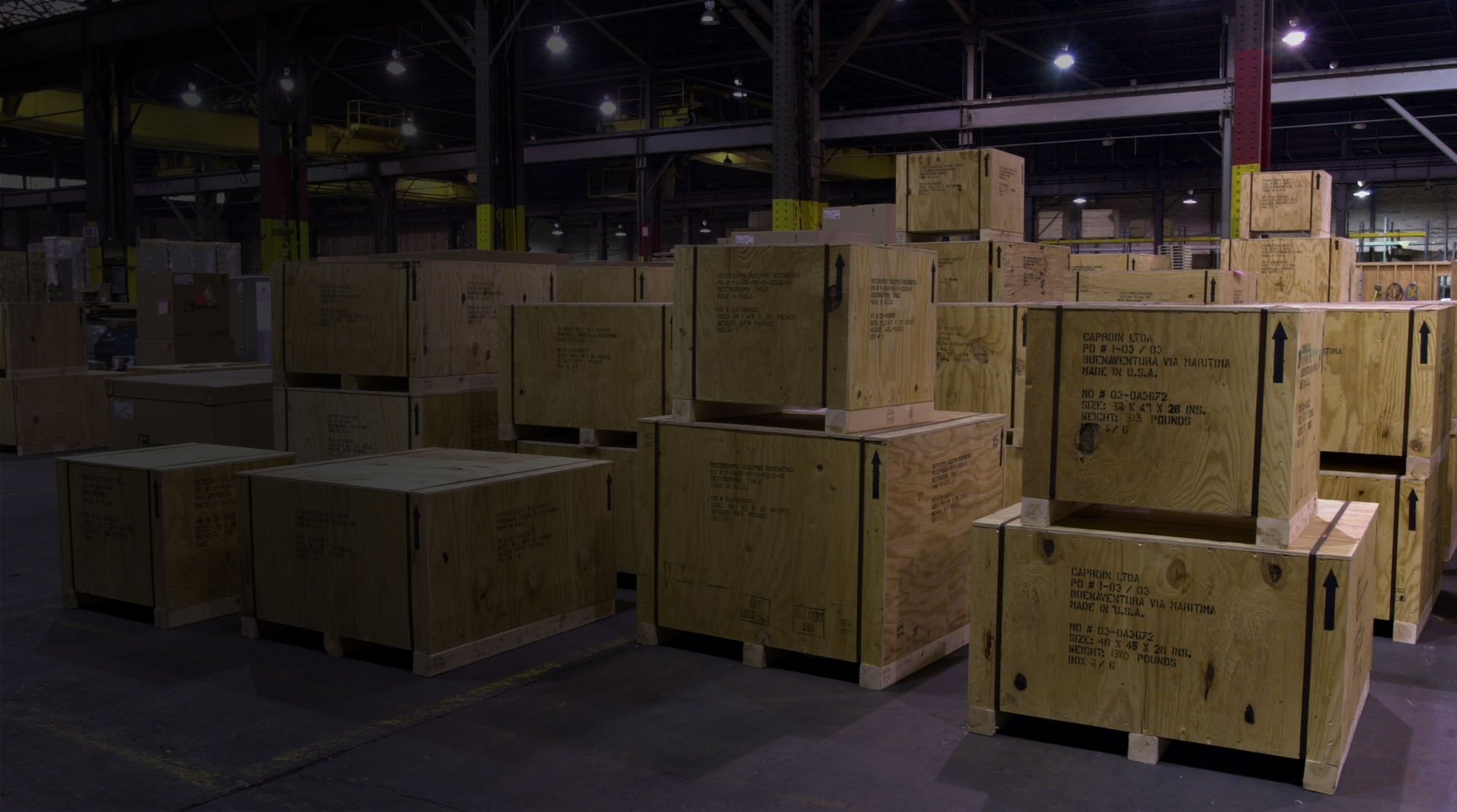 Why Companies Choose Bentley
---
As an international machinery manufacturer's drop shipping partner, Bentley keeps inventory of this company's machinery parts at its Baltimore facility and shipping them directly to customers when needed. The relationship with Bentley has created significant supply-chain efficiencies and cost-savings for the firm, improving the company's on-time KPI from 60% to 90%.
---
30% Increase in On-Time KPI
25% Increase in Efficiency
30% Increase in Cost Savings
Are You Ready to Discover Your Company's Big Packaging Solution?