Built Tough, Tested Tougher
---
Saying your cargo is protected is one thing, having the ability to prove it is another. With support from our Certified Test Lab, our in-house engineering team will custom design, enhance and test your packaging — ensuring it meets your specific needs and will survive its shipping and handling environment.
Packaging Design
Packaging engineering & design team with expertise in custom crating, kitting and eco-friendly packaging solutions.
Physical & Digital Prototyping
Working prototypes that give designers the ability to identify and solve many issues before going into production.
Testing and Validation
Specific tests recommended for your package size, weight, destination, transport mode and cargo.
Adding Value
Experienced export packaging team can handle all labeling, tracking, tagging and more, freeing your team for other duties.
Why Test with Bentley?
Our in-house engineers have extensive experience in packaging design & engineering, physical and digital prototyping, testing and validation, allowing us to identify and solve many issues before going into production. This allows for faster turnaround times, more customization, and better protection for your product - and often reduces your packaging costs.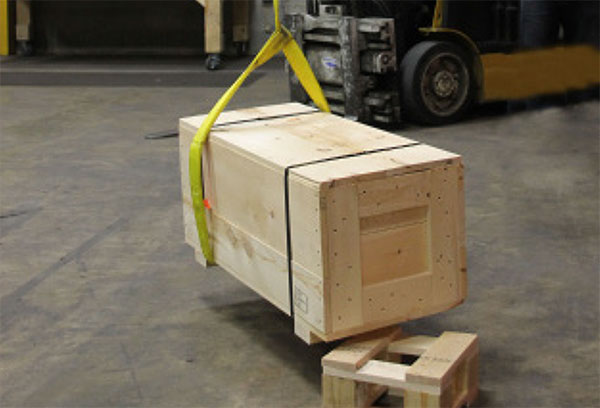 ---
Impact Test
(Large Packages)

---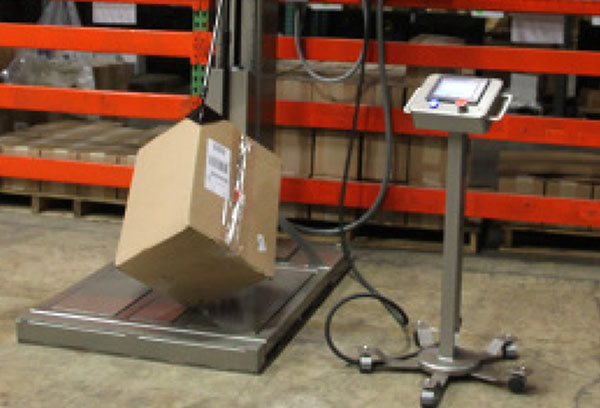 ---
Impact Test
(Small Packages)

---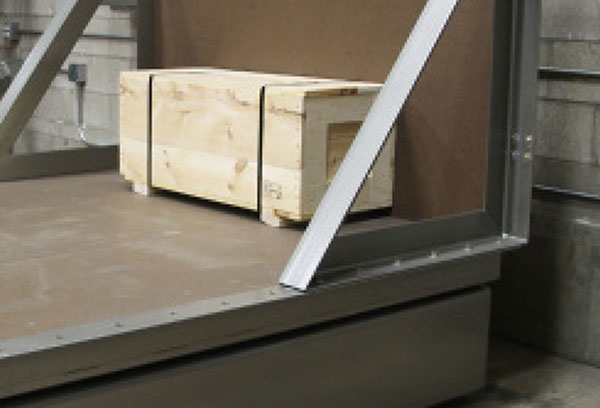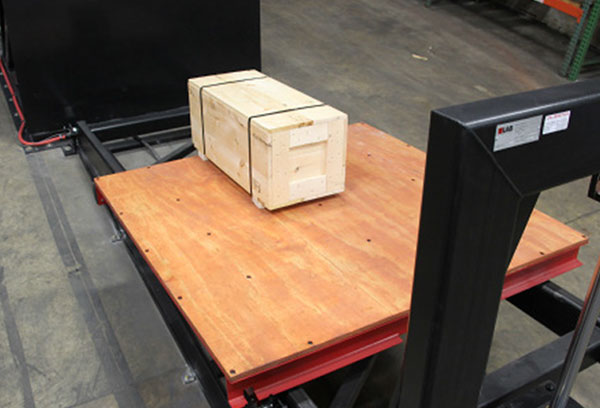 We Do BIG Business as a Small Business
Bentley is classifed as a small business and eligible for government contracts in the following categories:
321920
Wood Container & Pallet Manufacturing
322211
Corrugated & Solid Fiber
Box Manufacturing
493110
General Warehousing
& Storage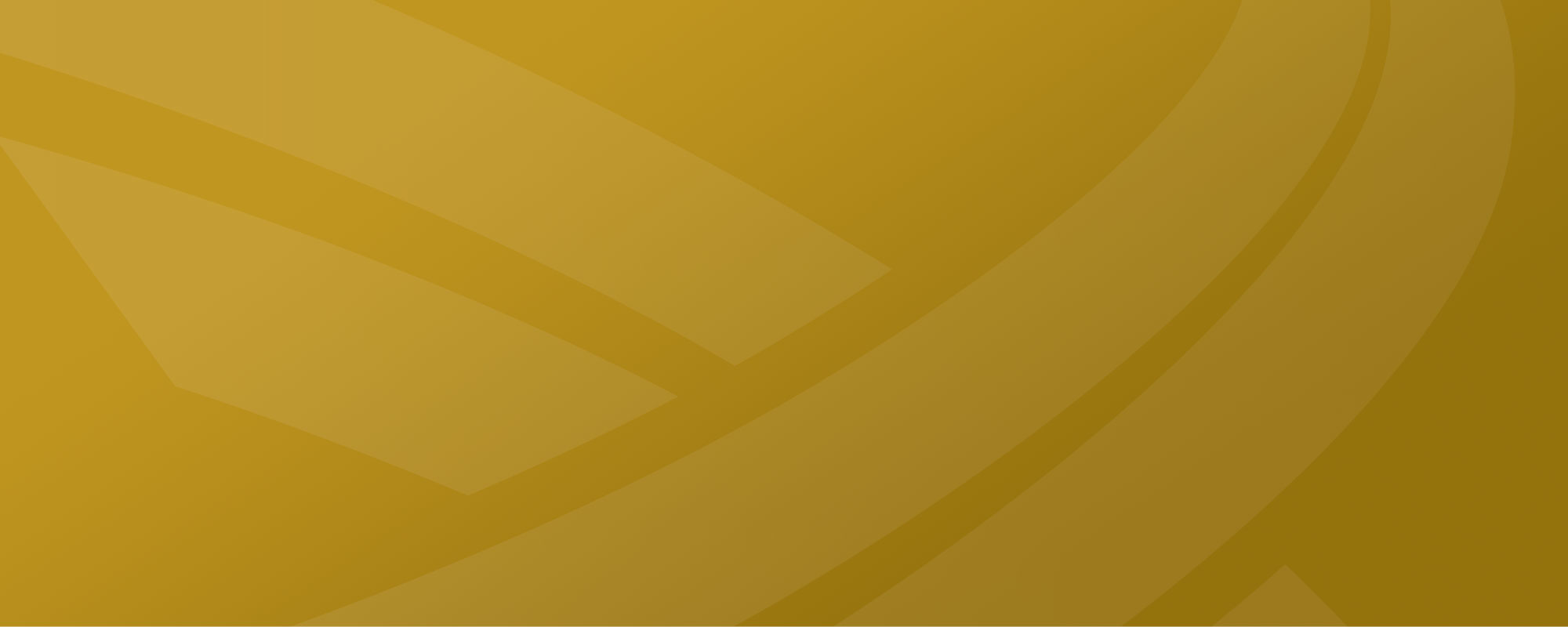 Building Solutions to Meet Your Exact Industry Needs ---
Military
Equipment ---
Heavy
Equipment ---
Construction
Equipment ---
Production
Equipment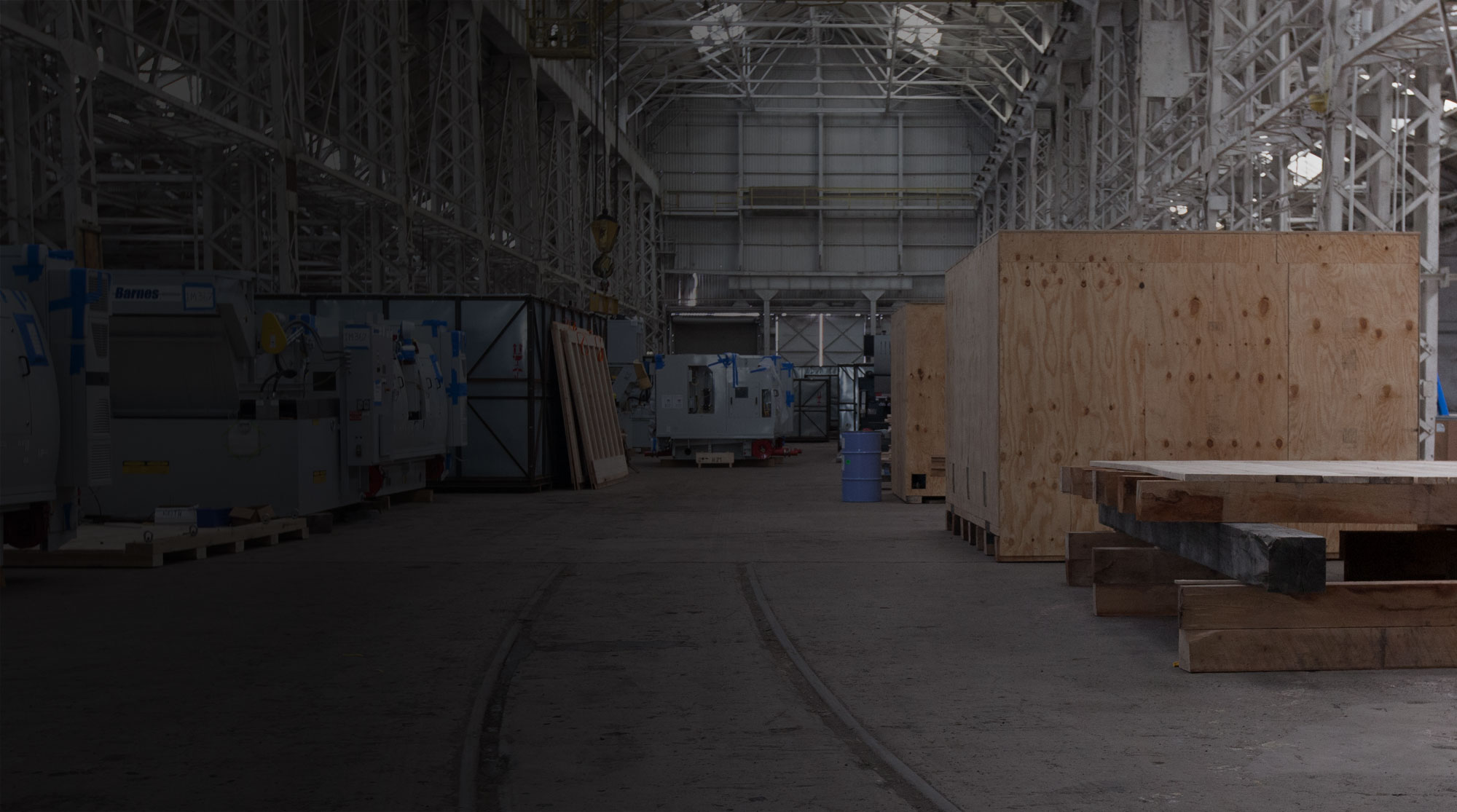 Why Military Industry Companies Choose Bentley
---
One of our Midwest-based clients, a manufacturer of cranes and lifting solutions for industrial and military segments, is always searching for ways to ensure product arrives safely and securely. As this company's military kitting partner, Bentley provides invaluable military spec material and Certificate of Compliance assistance, designing packaging to meet all military requirements.
---
35% Increase in Military Kits
25% Increase in JIT Efficiency
30% Decrease in Late Deliveries
Are You Ready to Discover Your Company's Big Packaging Solution?