Unleash the Packaging Power of Bentley
---
Bentley World-Packaging is one of the nation's largest industrial aftermarket and commercial parts distribution partners. What makes us unique is our ability to handle and manage BIG. Big parts, big volumes, big requirements.
Reusable Wood Shipping Crates
---
SnapCrate is the innovative, reusable shipping and warehousing solution, designed to maximize storage space, provide enhanced cargo protection, eliminate product waste and deliver significant cost savings.
Easy to Assemble & Built Strong
Tool-Free Assembly & Disassembly
Collapsible, Stackable & Eco-Friendly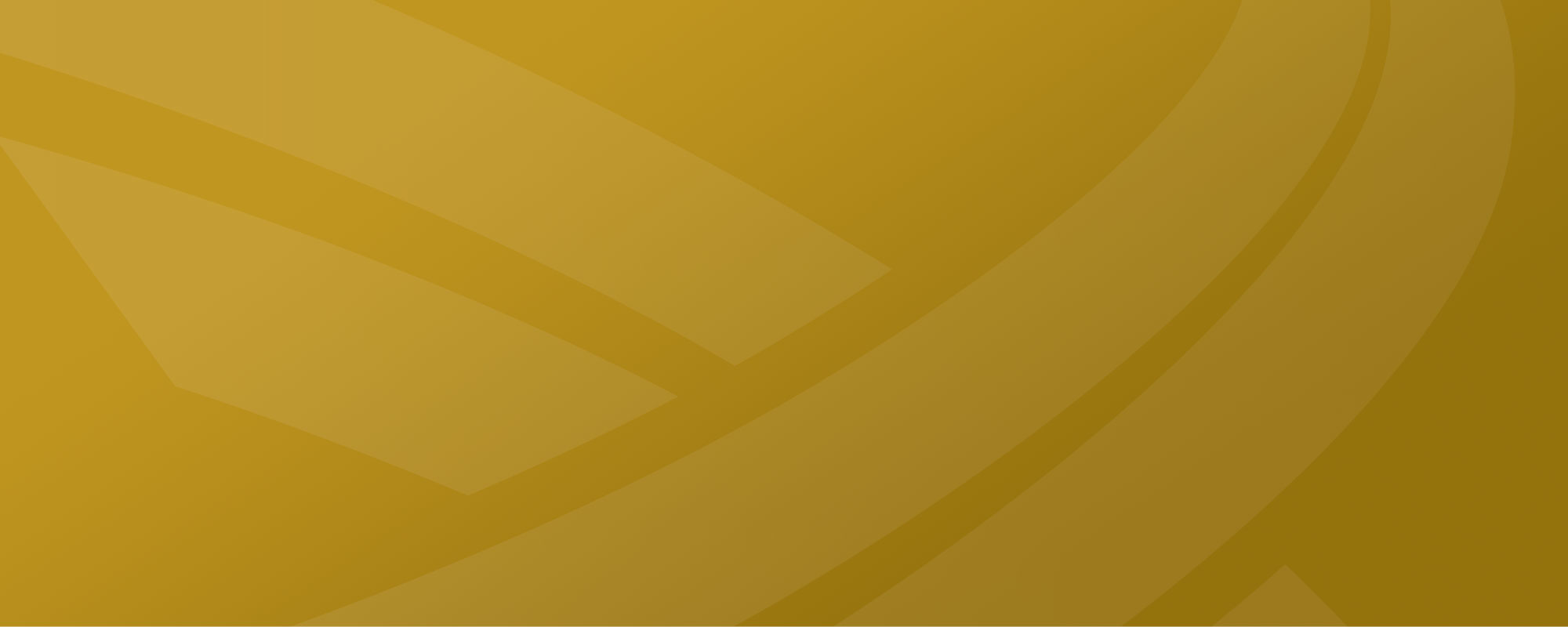 Building Solutions to Meet Your Exact Industry Needs ---
Military
Equipment ---
Heavy
Equipment ---
Construction
Equipment ---
Production
Equipment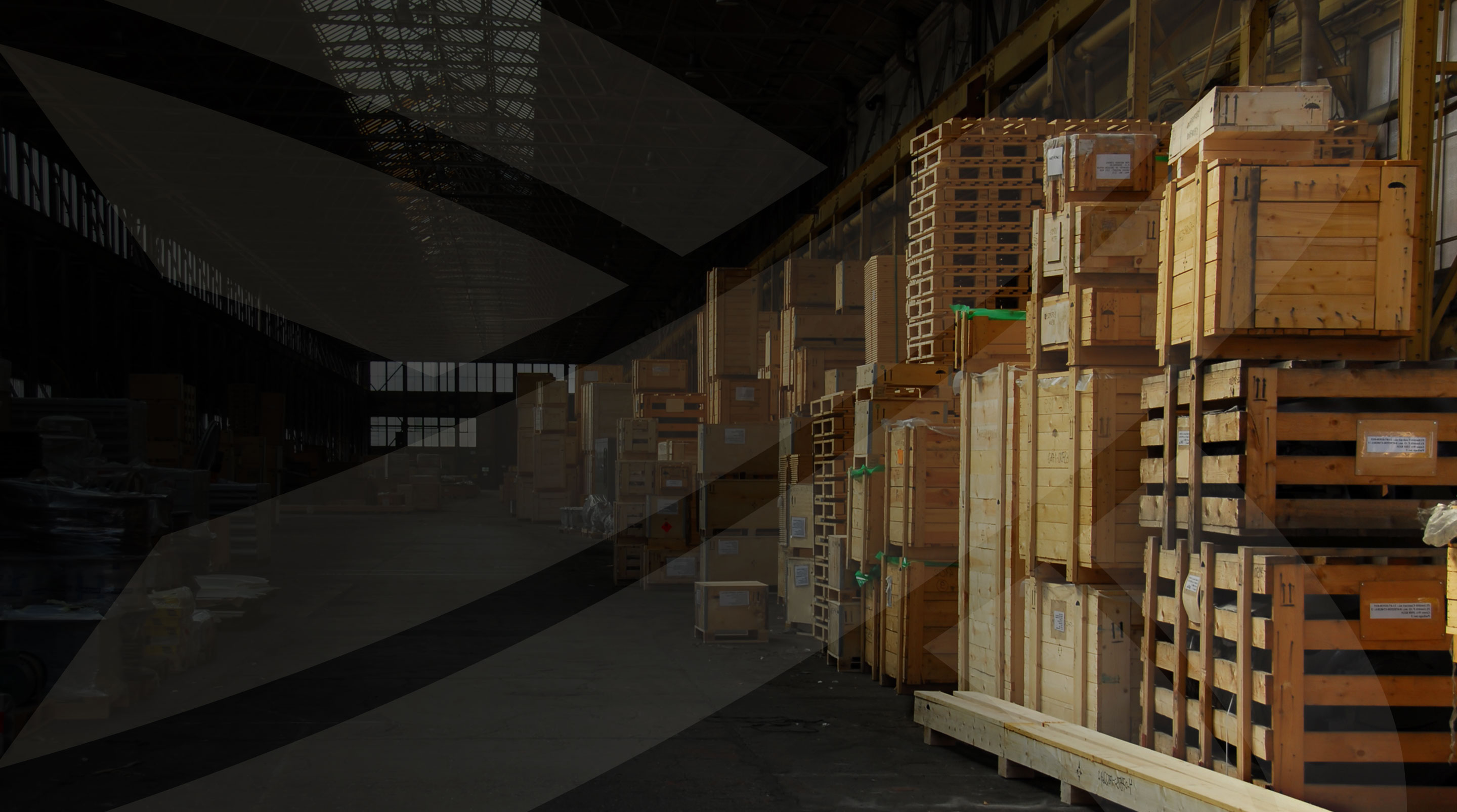 Going Beyond Boxes, Ensuring
Cargo Arrives Safe and Sound
---
Lots of companies build boxes, we develop and optimize protection against moisture, pilferage, vibration & corrosion for your cargo. And with available kitting, warehousing, logistics and testing capabilities, Bentley is your one-stop shop for all of your domestic and international packaging needs.
---
After Market Parts Kitting & Distribution
Warehousing & Inventory Control
SnapCrate Reusable Wood Crates
Bentley World Packaging News & Events
January 5, 2022
Working with the government can be very lucrative for companies, but it comes at a price. The government has
[…]
August 31, 2020
Gone are the days of tediously assembling a wood crate only for it to be disassembled upon arrival and
[…]
August 17, 2020
SnapCrate is the innovative, reusable crating system, designed to reduce container costs, eliminate packaging waste, while being compliant with
[…]
Are You Ready to Discover Your Company's Big Packaging Solution?