Reusable Wood Shipping Crates
---
SnapCrate is the innovative, reusable shipping and warehousing solution, designed to maximize storage space, provide enhanced cargo protection, eliminate product waste and deliver significant cost savings.
Easy to Assemble & Built Strong
Tool-Free Assembly & Disassembly
Collapsible, Stackable & Eco-Friendly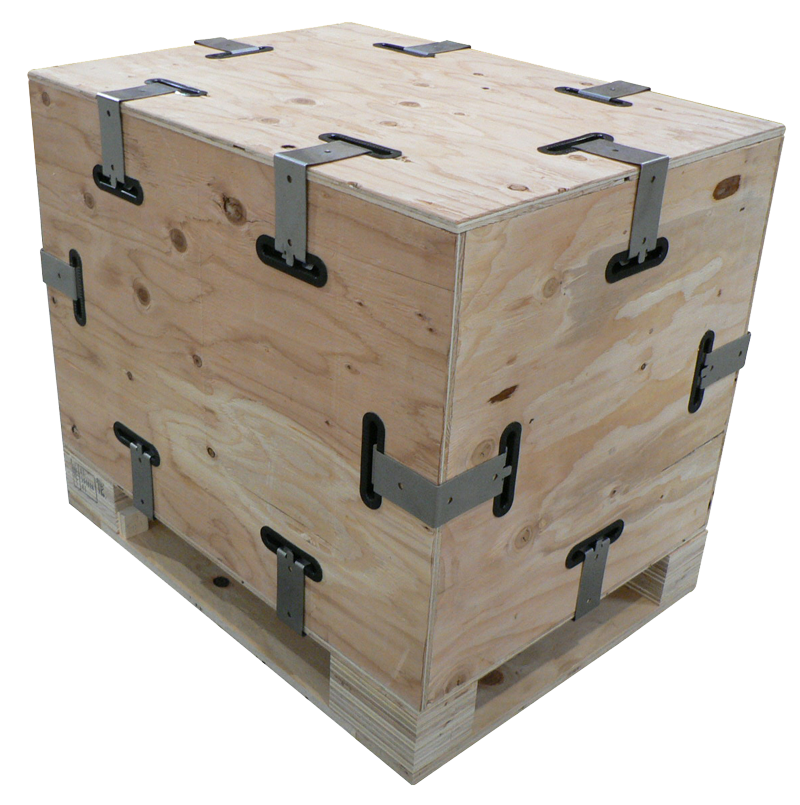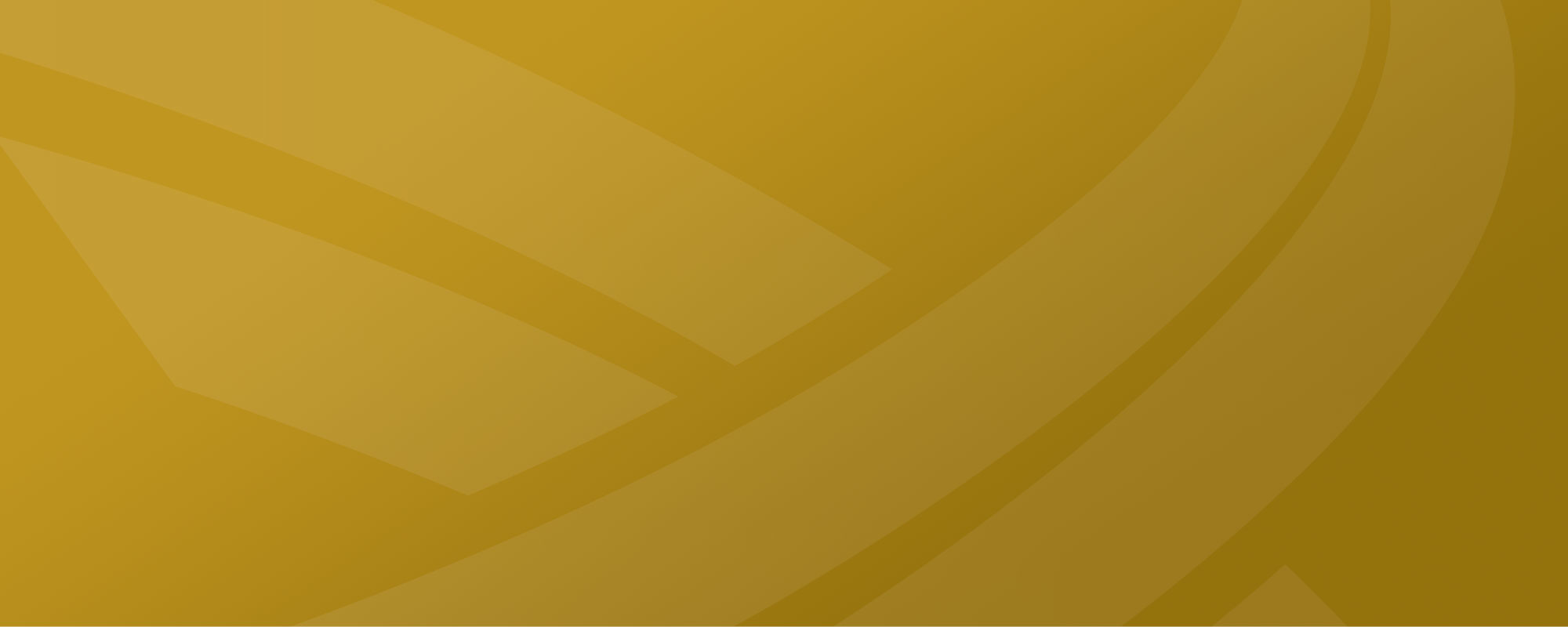 Building Solutions to Meet Your Exact Industry Needs ---
Military
Equipment ---
Heavy
Equipment ---
Construction
Equipment ---
Production
Equipment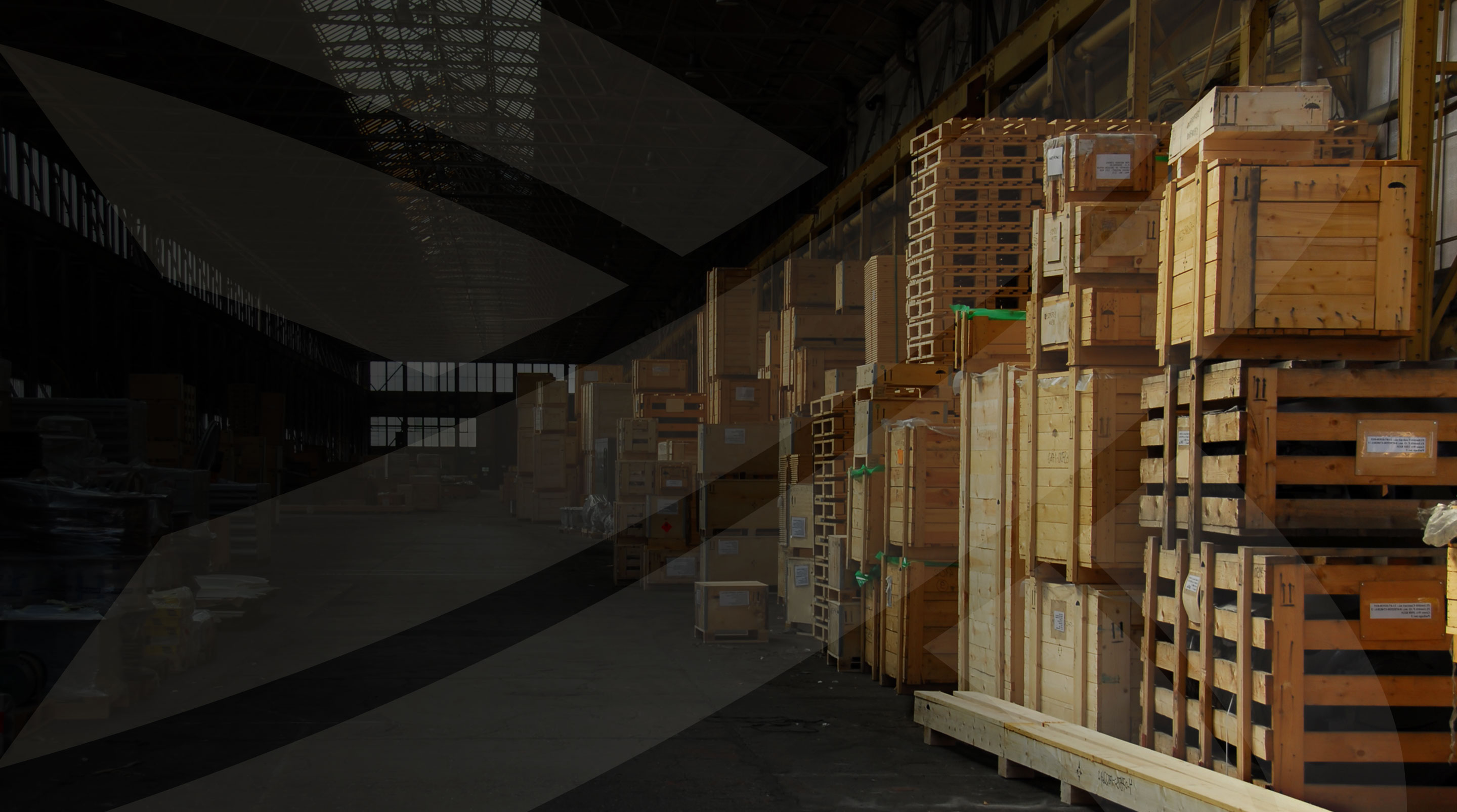 Going Beyond Boxes, Ensuring
Cargo Arrives Safe and Sound
---
Lots of companies build boxes, we develop and optimize protection against moisture, pilferage, vibration & corrosion for your cargo. And with available kitting, warehousing, logistics and testing capabilities, Bentley is your one-stop shop for all of your domestic and international packaging needs.
---
After Market Parts Kitting & Distribution
Warehousing & Inventory Control
SnapCrate Reusable Wood Crates
Bentley World Packaging News & Events
July 24, 2020
When looking for a warehousing solution, it's important to look beyond just the space available. Having a large enough
[…]
June 22, 2020
Bentley understands the demands and frustrations that equipment manufacturers are faced with when it comes to warehousing and distribution.
[…]
May 20, 2020
Maintaining compliance with military packaging is of the utmost importance. During war time and non-war time, it is important
[…]
Are You Ready to Discover Your Company's Big Packaging Solution?