Reusable Wood Shipping Crates
---
SnapCrate is the innovative, reusable shipping and warehousing solution, designed to maximize storage space, provide enhanced cargo protection, eliminate product waste and deliver significant cost savings.
Easy to Assemble & Built Strong
Tool-Free Assembly & Disassembly
Collapsible, Stackable & Eco-Friendly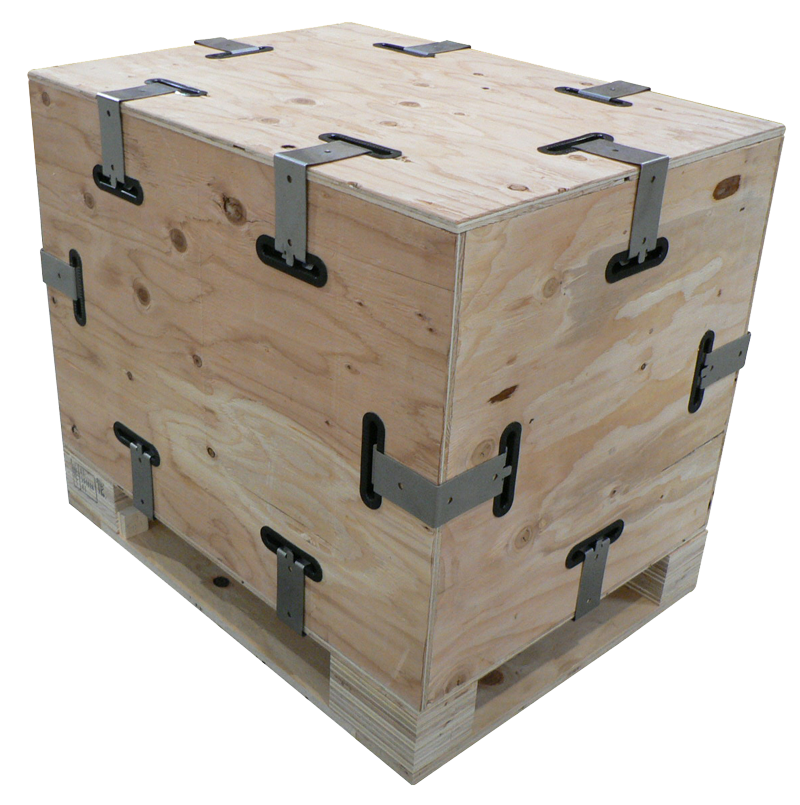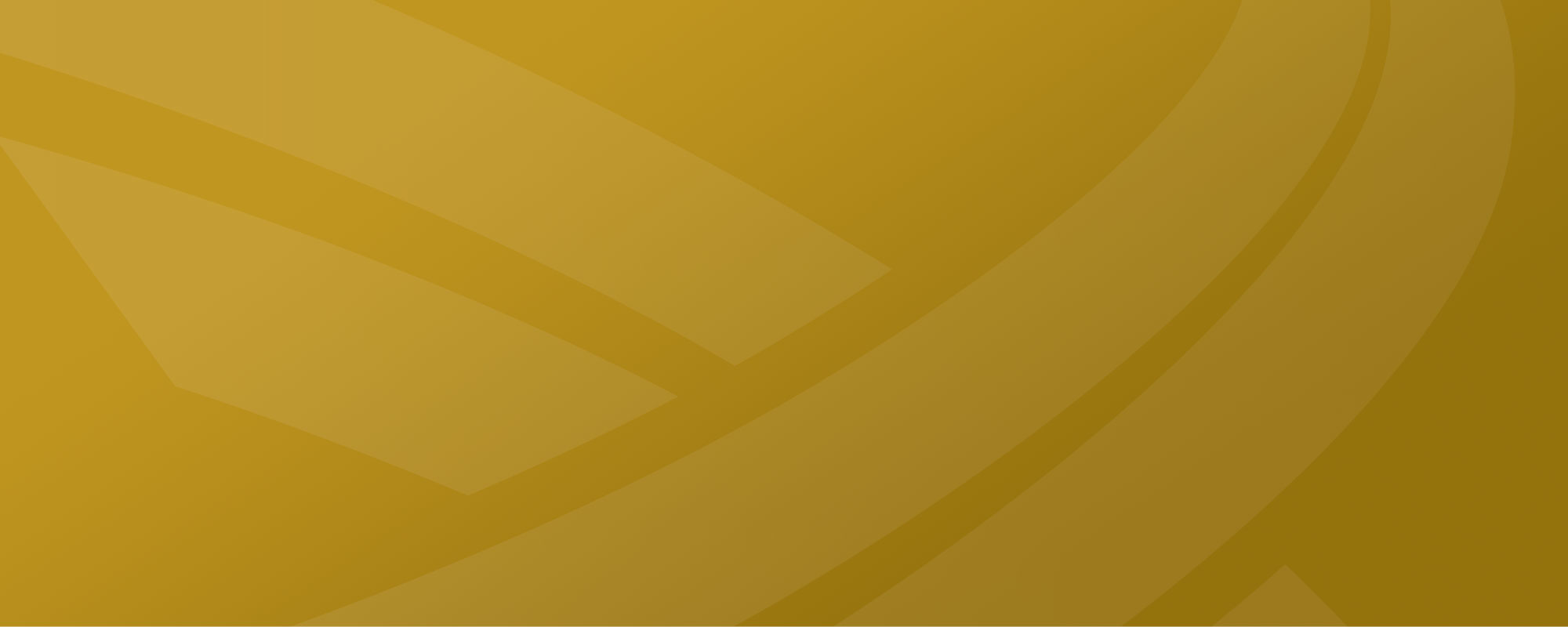 Building Solutions to Meet Your Exact Industry Needs ---
Military
Equipment ---
Heavy
Equipment ---
Construction
Equipment ---
Production
Equipment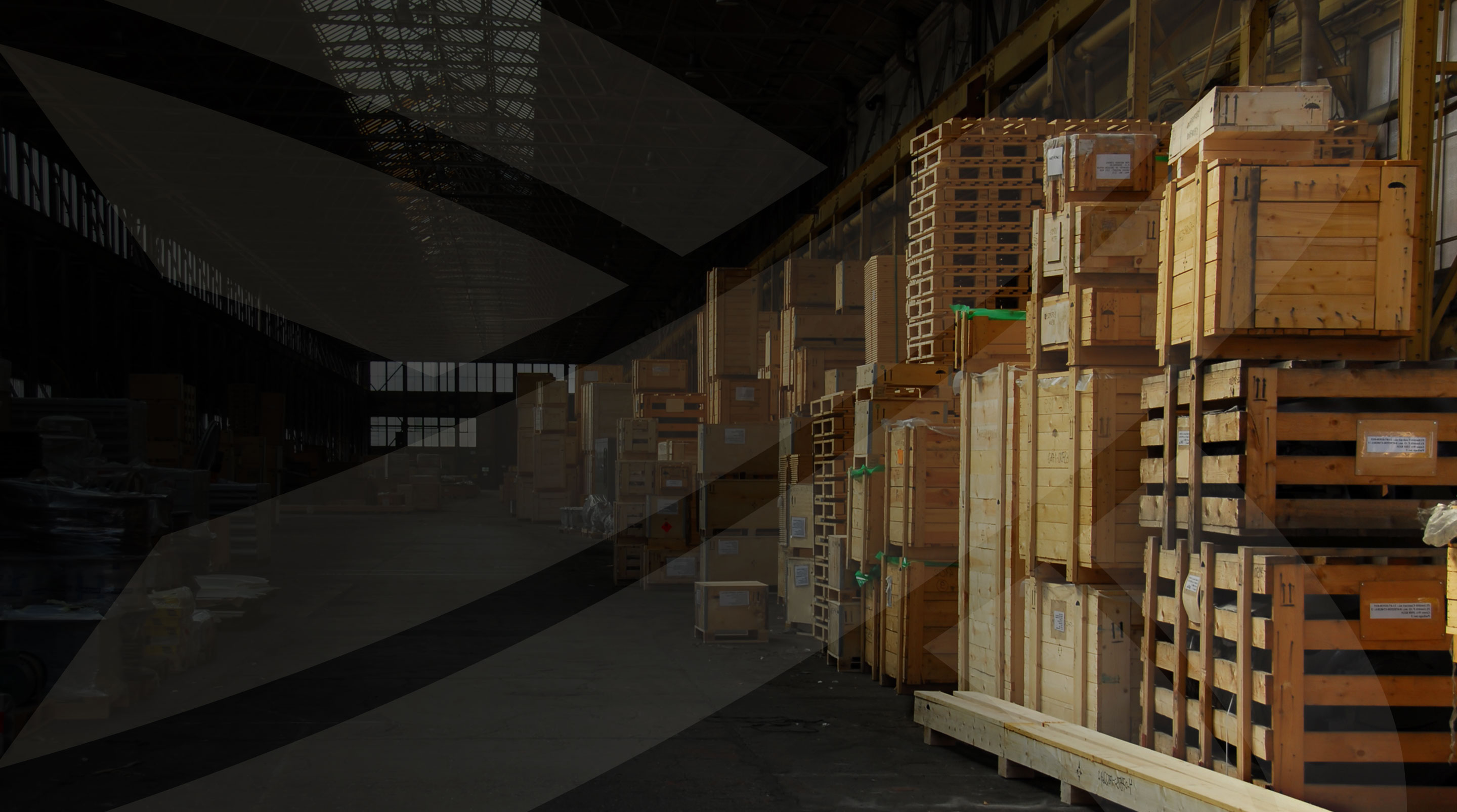 Going Beyond Boxes, Ensuring
Cargo Arrives Safe and Sound
---
Lots of companies build boxes, we develop and optimize protection against moisture, pilferage, vibration & corrosion for your cargo. And with available kitting, warehousing, logistics and testing capabilities, Bentley is your one-stop shop for all of your domestic and international packaging needs.
---
After Market Parts Kitting & Distribution
Warehousing & Inventory Control
SnapCrate Reusable Wood Crates
Bentley World Packaging News & Events
June 5, 2019
As one of the most experienced military export and packaging firms in the United States, Bentley World-Packaging is adept in military package design, engineering, manufacturing, kitting,
[…]
February 6, 2019
Requirements for Moving Wood Packaging Materials Across International Borders ISPM 15 might just look like a random combination of letters and numbers, but it's one of
[…]
January 31, 2019
There are some great ways to make sending and receiving items easier. When considering shipping options, it can be more cost effective and efficient to choose
[…]
Are You Ready to Discover Your Company's Big Packaging Solution?