Nothing Left to Interpretation
---
Government contracts - we all know how challenging they can be. Bentley's in-house experts will review and interpret government contract packaging & labeling requirements and contract clauses, keeping you moving in the right direction.
Years of Experience
Bentley World-Packaging has been providing Military Packaging and Kitting Services since 1942.
Award-Winning Service
Award recognition by the Defense Contract Management Command North Central for Contractor Support.
SPI's Don't Upset Us
Extensive experience with all labeling, Special Package Instructions (SPI) and tagging for military
Government Relationships
Operational experience and long-term relationships with DLA, DCMA, TACOM, NATO and US Embassy shipments.
Capabilities Include:
Solicitation and contract interpretation
Highly experienced and cross-trained workforce
DDTC registered for Commercial Export and Military OCONUS shipments
Utilization of ISPM-15 compliant lumber
Suppliers of Passive/Active RFID/UID labels or tags
Application and production of all necessary military markings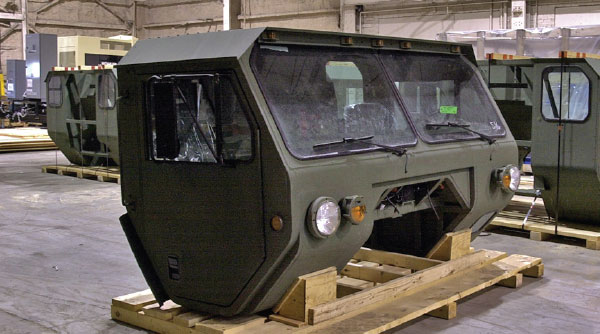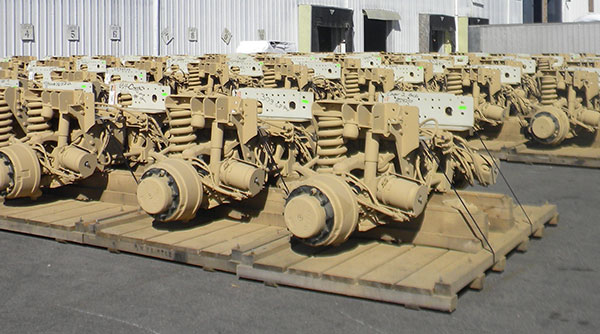 We Do BIG Business as a Small Business
Bentley is classifed as a small business and eligible for government contracts in the following categories:
321920
Wood Container & Pallet Manufacturing
322211
Corrugated & Solid Fiber
Box Manufacturing
493110
General Warehousing
& Storage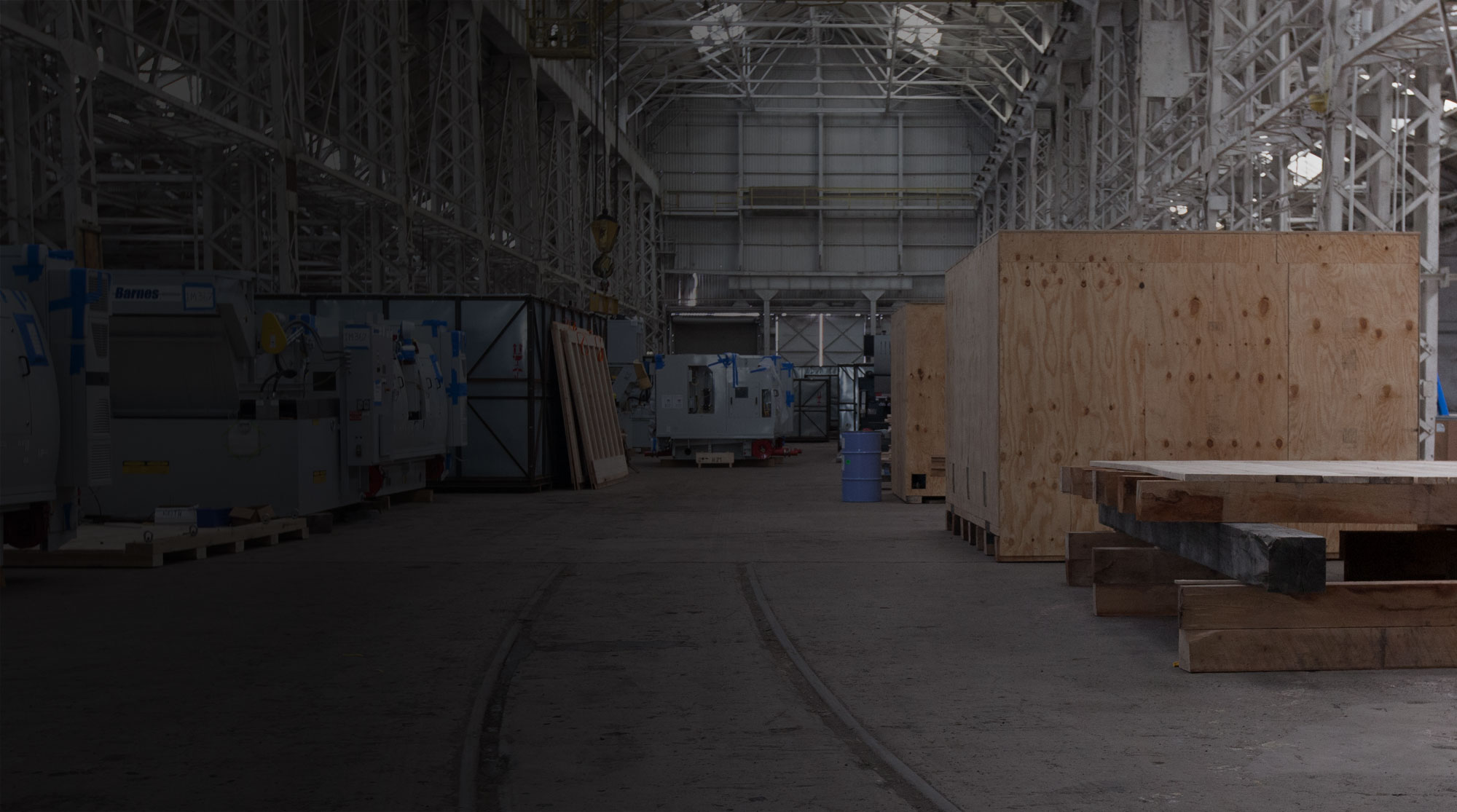 Why Military Industry Companies Choose Bentley
---
One of our Midwest-based clients, a manufacturer of cranes and lifting solutions for industrial and military segments, is always searching for ways to ensure product arrives safely and securely. As this company's military kitting partner, Bentley provides invaluable military spec material and Certificate of Compliance assistance, designing packaging to meet all military requirements.
---
35% Increase in Military Kits
25% Increase in JIT Efficiency
30% Decrease in Late Deliveries
Are You Ready to Discover Your Company's Big Packaging Solution?