Built To Handle Everything
---
With experience designing, building and testing commercial and military packaging, Bentley packaging engineers will work with you to maximize space, control costs and protect your cargo from breakage, theft, the elements and more.
Engineering & Design Team
Experts in designing and creating custom crating, kitting and eco-friendly packaging solutions.
Certified Test Lab
Military-grade package testing available, including rotary vibration, incline impact, compression & impact testing.
Prototype Capabilities
Complete commercial & military packaging design and physical and digital prototyping.
Protection & Price
Packaging that meets your budgetary requirements while maintaining desired structural integrity.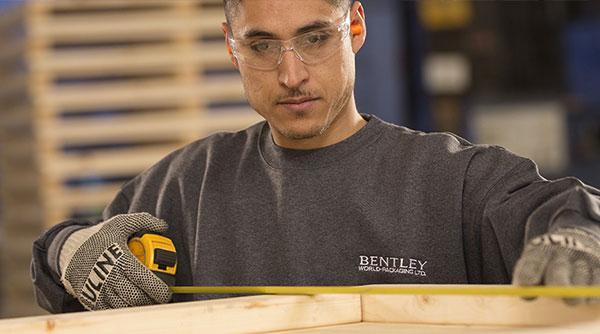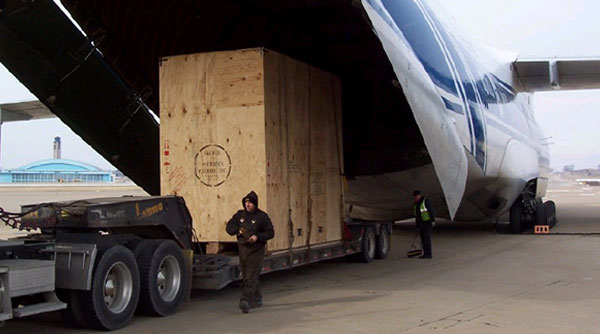 Selecting the Right Wood Packaging
Building the right wood box, crate or specialty skid starts with a clear understanding of your specific needs. From a simple economy wood box to SnapCrate, our reusable packaging solution, Bentley World-Packaging can design, engineer and build the perfect packaging to protect your cargo.
LEVEL 1




Economy




$

LEVEL 2




Intermediate




$$

LEVEL 3




Deluxe




$$$-$$$$

LEVEL 4




SnapCrate




$$$

Load Capacity (lbs.)

Low
Medium
High
High
Crate Reusability Rating

Low
Low
Medium
High
Crate Base Construction
OSB
1" Deck
OSB
2" Deck
CDX Plywood
2" Deck
5/8" OSB
or 3/4" Plywood
Material Quality
Standard
Standard
Premium


(Upgrades Available)

Premium


(Upgrades Available)

Can Ship Flat After First Use
No
No
No
Yes
Easy To Self Tear Down & Assemble
No
No
No
Yes
Recommended for Domestic Shipping
Yes
Yes
Yes
Yes
Recommended for International Shipping
No
Yes
Yes
Yes

Bentley Testing Lab
Strictly adhering to the ASTM-D4169 Standard for Performance Testing of Shipping Containers and Systems, Bentley's in-house test lab can quickly & easily perform rotary vibration testing, incline impact testing, compression testing, and impact, tip & drop testing on packages up to 4,500 pounds.
---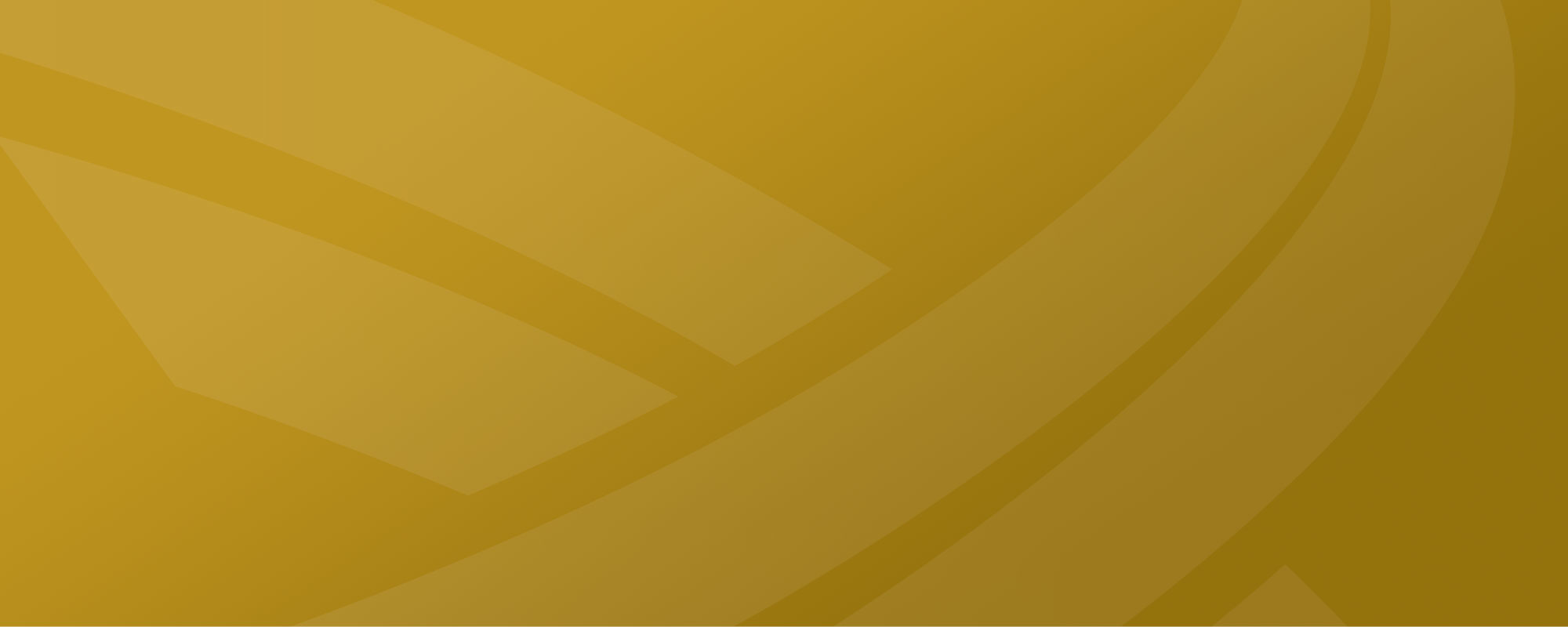 Building Solutions to Meet Your Exact Industry Needs ---
Military
Equipment ---
Heavy
Equipment ---
Construction
Equipment ---
Production
Equipment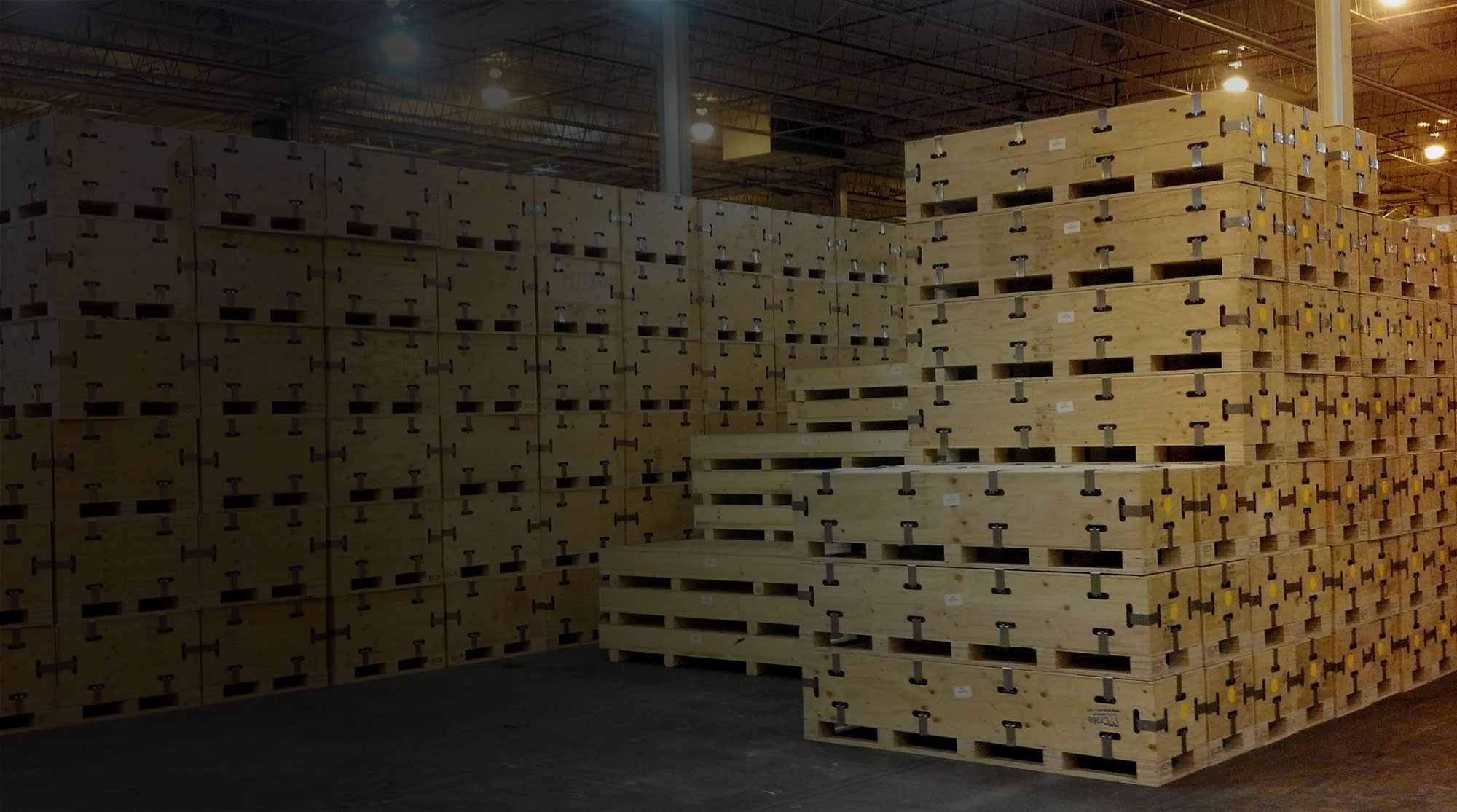 Why Companies Choose Bentley
---
Responsiveness & dependability - that's what one Midwest door manufacturer got with Bentley. As the company's just-in-time crate producer, Bentley provides crates based on the company's production schedule, organizing them in the order they will be used. This partnership has created efficiencies and allowed this company to achieve significant storage cost savings.
---
35% Increase in Cost Savings
25% Increase in JIT Efficiency
30% Decrease in Late Deliveries
Are You Ready to Discover Your Company's Big Packaging Solution?