Reusable Wood Shipping Crates
---
Economical, easy and effective, PinchCrate is the ultimate alternative to using nails or wood staples for container construction. Quickly assembled and disassembled, containers created using PinchCrate fasteners are collapsible for easy shipping and storage and reusable to reduce shipping costs.
Reusable & Durable
Crates can be used multiple times and damaged walls can be replaced without having to replace the entire crate.
Cut Labor Costs by 65%
One PinchCrate fastener replaces five to six nails. Box assembly is reduced to minutes, disassembly even faster.
Easy to Use
Effortlessly constructed and torn down for easy freight, warehousing and storage.
Customizable
Bentley can build crates to meet the needs of your customer and your business.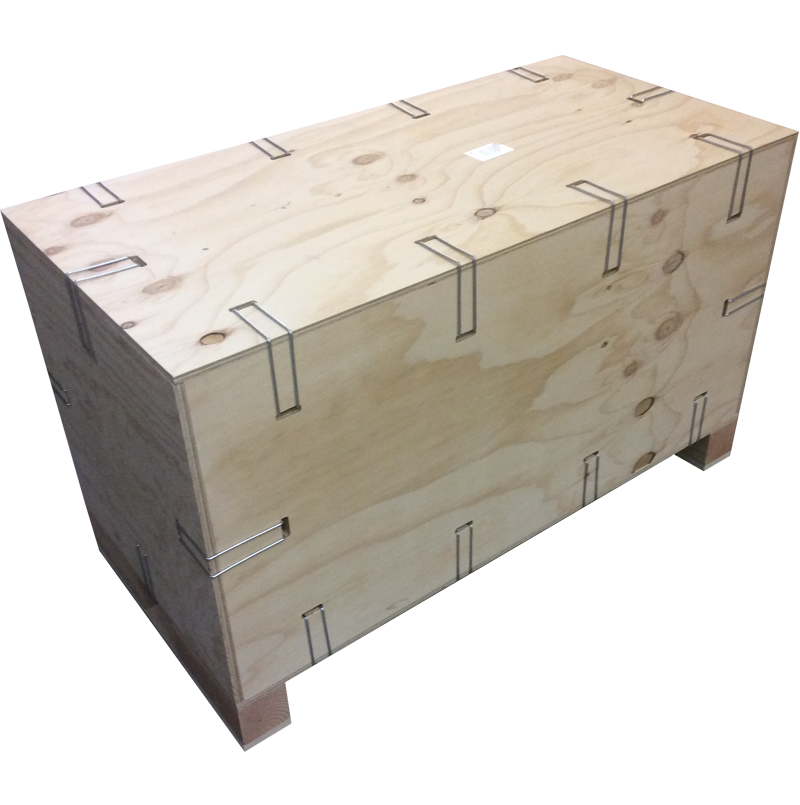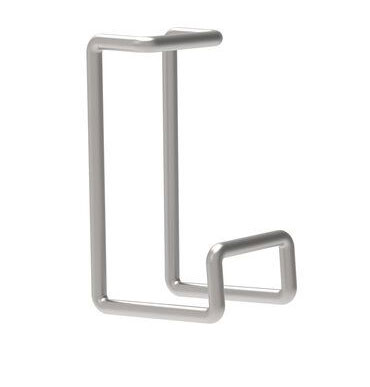 Strong Design
Fabricated by anti-rust, galvanized, high-tensile spring wire, PinchCrate fasteners are safer and have triple the holding power of nails.
100% Compliant
PinchCrates use heat treated and stamped wood in compliance with IPPC ISPM15 for international shipment.
Durable
PinchCrate fasteners have triple the holding power of nails. Stackable and built for transport. Easy 2-way or 4-way forklift accessibility.
Interested in Learning More About PinchCrate?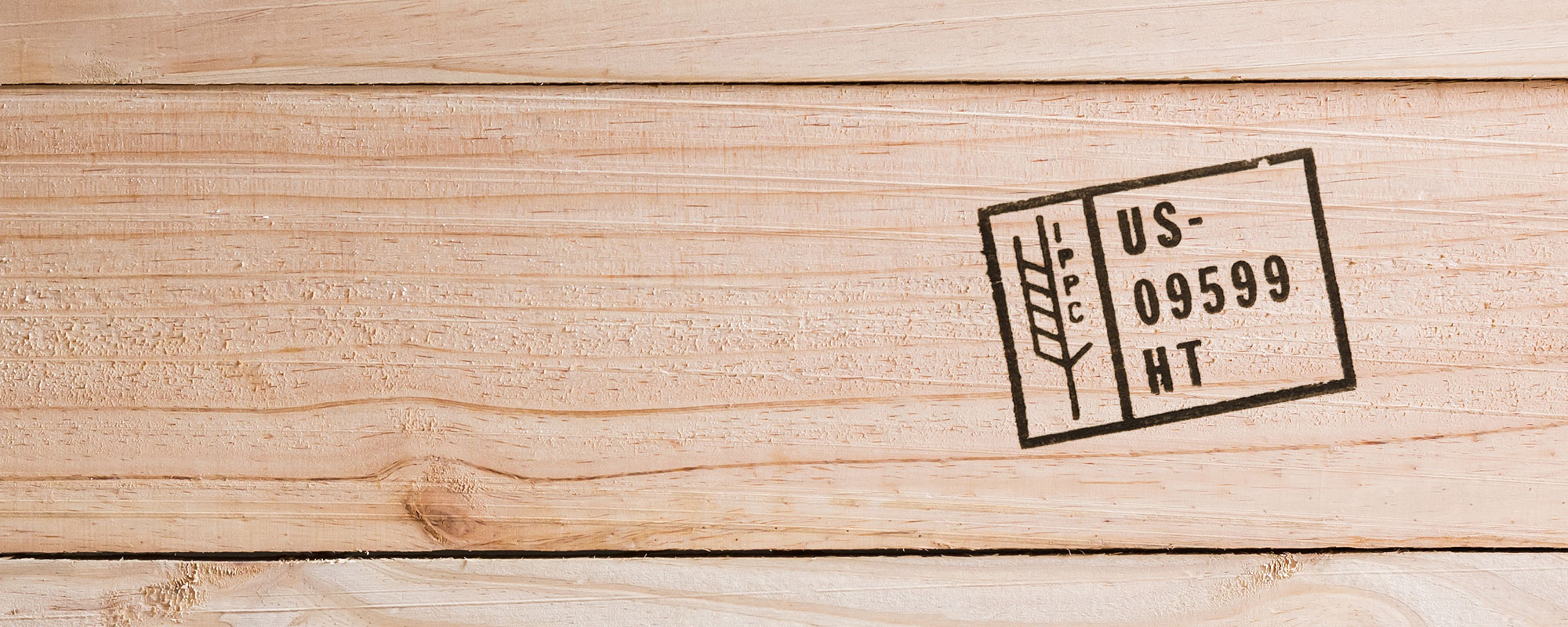 Our Wood Packaging is ISPM 15 Certified & Stamped
At Bentley World-Packaging, we care deeply about engineering custom packaging solutions that provide the necessary protection to keep your products safe. But we're also concerned about the global spread of timber-based pests and diseases. That's why we adhere to the International Standards for Phytosanitary Measures No. 15 (ISPM 15). ISPM 15 states the need to treat wood materials of a thickness greater than 6mm and affects all wood packaging material requiring that they be debarked and then heat treated or fumigated with methyl bromide and stamped or branded, with a mark of compliance before being shipped internationally.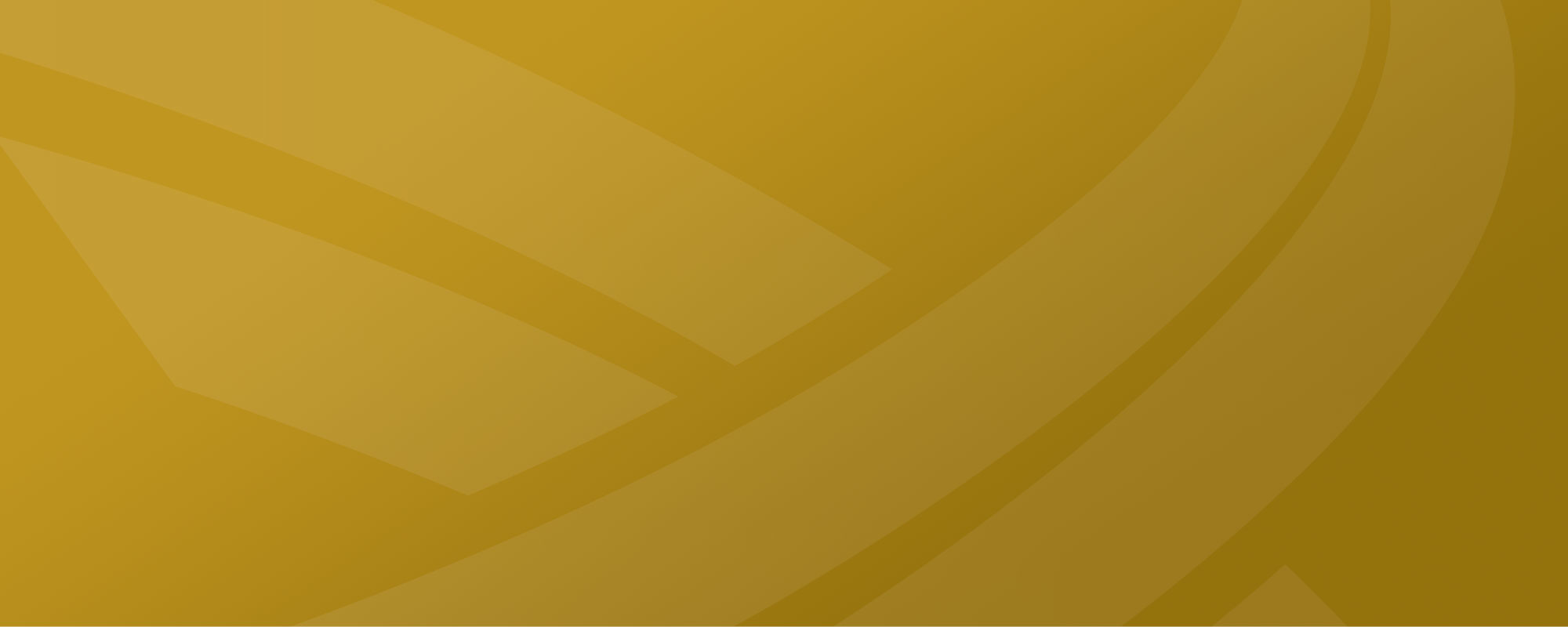 Building Solutions to Meet Your Exact Industry Needs ---
Military
Equipment ---
Heavy
Equipment ---
Construction
Equipment ---
Production
Equipment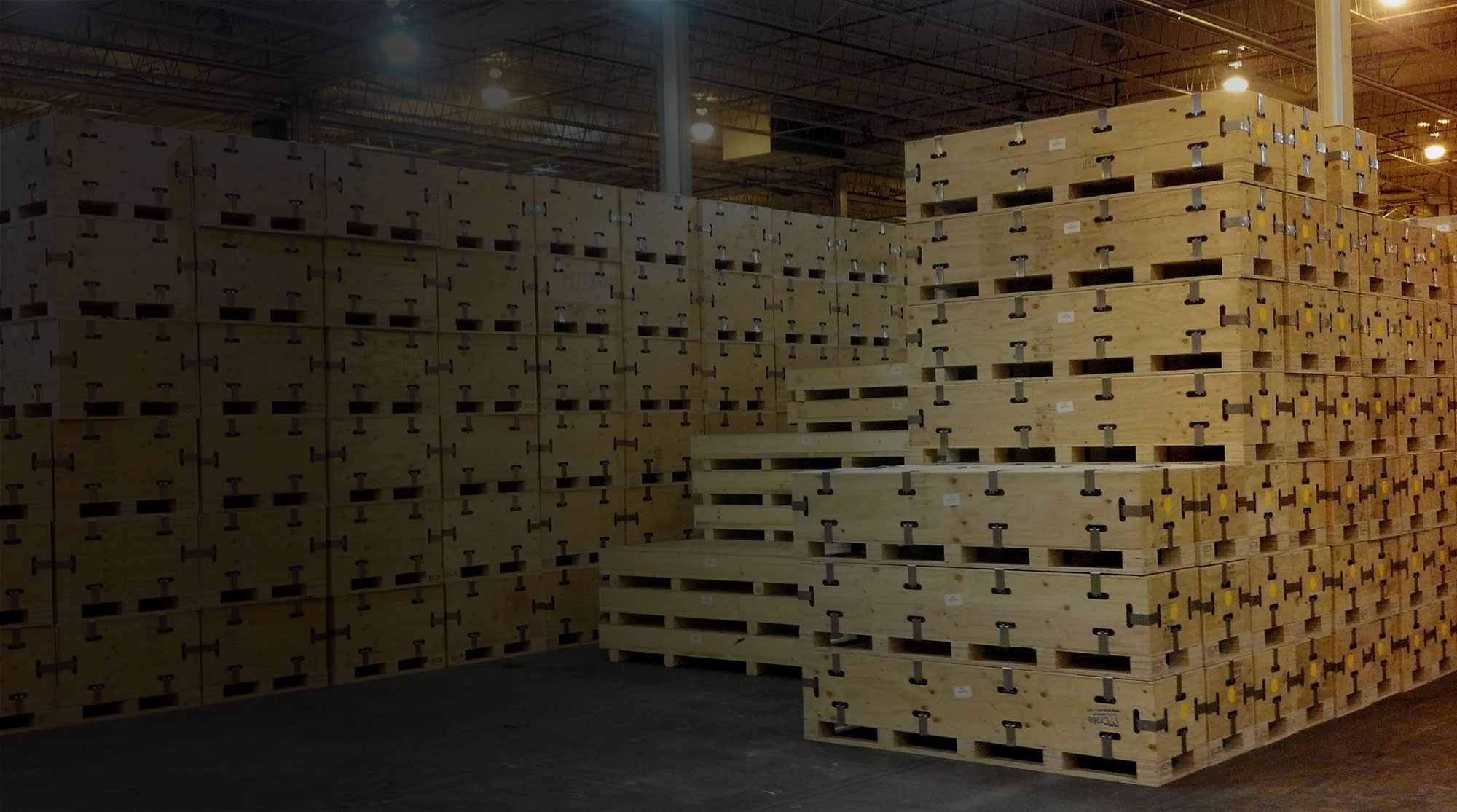 Why Companies Choose Bentley
---
Responsiveness & dependability - that's what one Midwest door manufacturer got with Bentley. As the company's just-in-time crate producer, Bentley provides crates based on the company's production schedule, organizing them in the order they will be used. This partnership has created efficiencies and allowed this company to achieve significant storage cost savings.
---
35% Increase in Cost Savings
25% Increase in JIT Efficiency
30% Decrease in Late Deliveries
Are You Ready to Discover Your Company's Big Packaging Solution?