The Art of Custom Crating
---
Every shipment is different, and we know there is no "one size fits all" solution. That's why we create custom heavy duty protective packaging, able to withstand the rigors of exports and domestic shipments, for cargo large and small.
Engineered Solutions
Full, in-house crating and packing design consultation for domestic or export shipments.
Better Than Standard
Stock and custom packing crate and box sizes; meet ASTM crating standards and export compliant.
Ready for Everything
Custom wood boxes & crates for heavy duty, highly sensitive, small, oversized or overweight products.
World-Class Protection
Rust and corrosion prevention, tamper and theft resistance and damage protection solutions.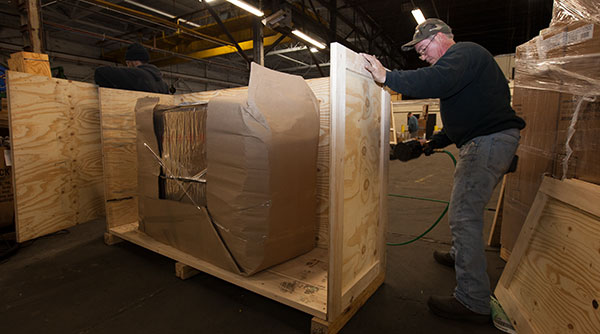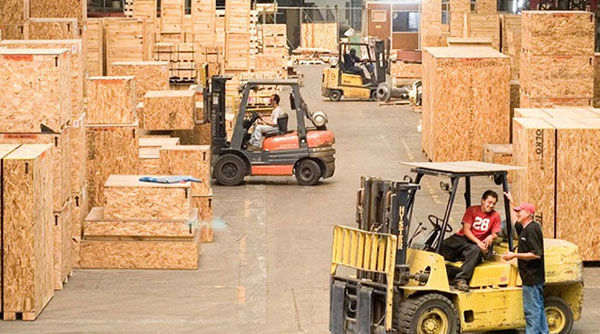 Selecting the Right Wood Packaging
Building the right wood box, crate or specialty skid starts with a clear understanding of your specific needs. From a simple economy wood box to SnapCrate, our reusable packaging solution, Bentley World-Packaging can design, engineer and build the perfect packaging to protect your cargo.
LEVEL 1




Economy




$

LEVEL 2




Intermediate




$$

LEVEL 3




Deluxe




$$$-$$$$

LEVEL 4




SnapCrate




$$$

Load Capacity (lbs.)

Low
Medium
High
High
Crate Reusability Rating

Low
Low
Medium
High
Crate Base Construction
OSB
1" Deck
OSB
2" Deck
CDX Plywood
2" Deck
5/8" OSB
or 3/4" Plywood
Material Quality
Standard
Standard
Premium


(Upgrades Available)

Premium


(Upgrades Available)

Can Ship Flat After First Use
No
No
No
Yes
Easy To Self Tear Down & Assemble
No
No
No
Yes
Recommended for Domestic Shipping
Yes
Yes
Yes
Yes
Recommended for International Shipping
No
Yes
Yes
Yes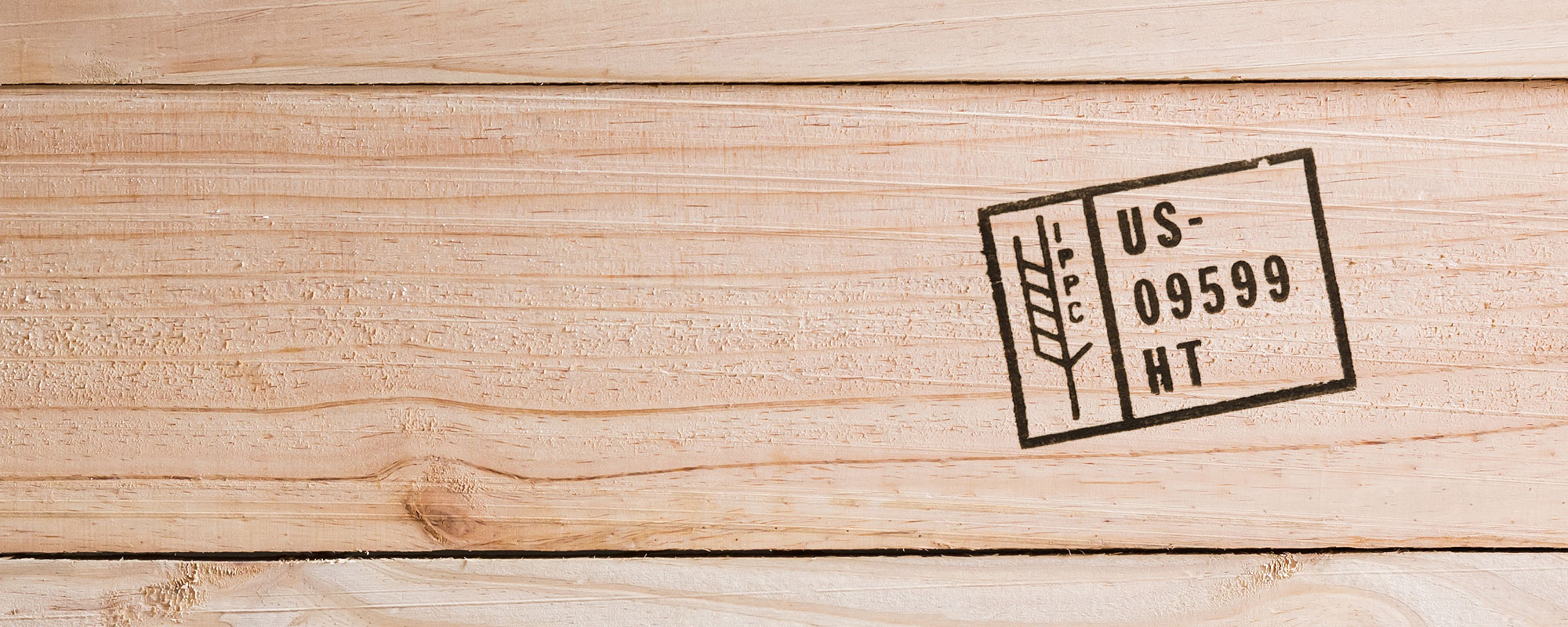 Our Wood Packaging is ISPM 15 Certified & Stamped
At Bentley World-Packaging, we care deeply about engineering custom packaging solutions that provide the necessary protection to keep your products safe. But we're also concerned about the global spread of timber-based pests and diseases. That's why we adhere to the International Standards for Phytosanitary Measures No. 15 (ISPM 15). ISPM 15 states the need to treat wood materials of a thickness greater than 6mm and affects all wood packaging material requiring that they be debarked and then heat treated or fumigated with methyl bromide and stamped or branded, with a mark of compliance before being shipped internationally.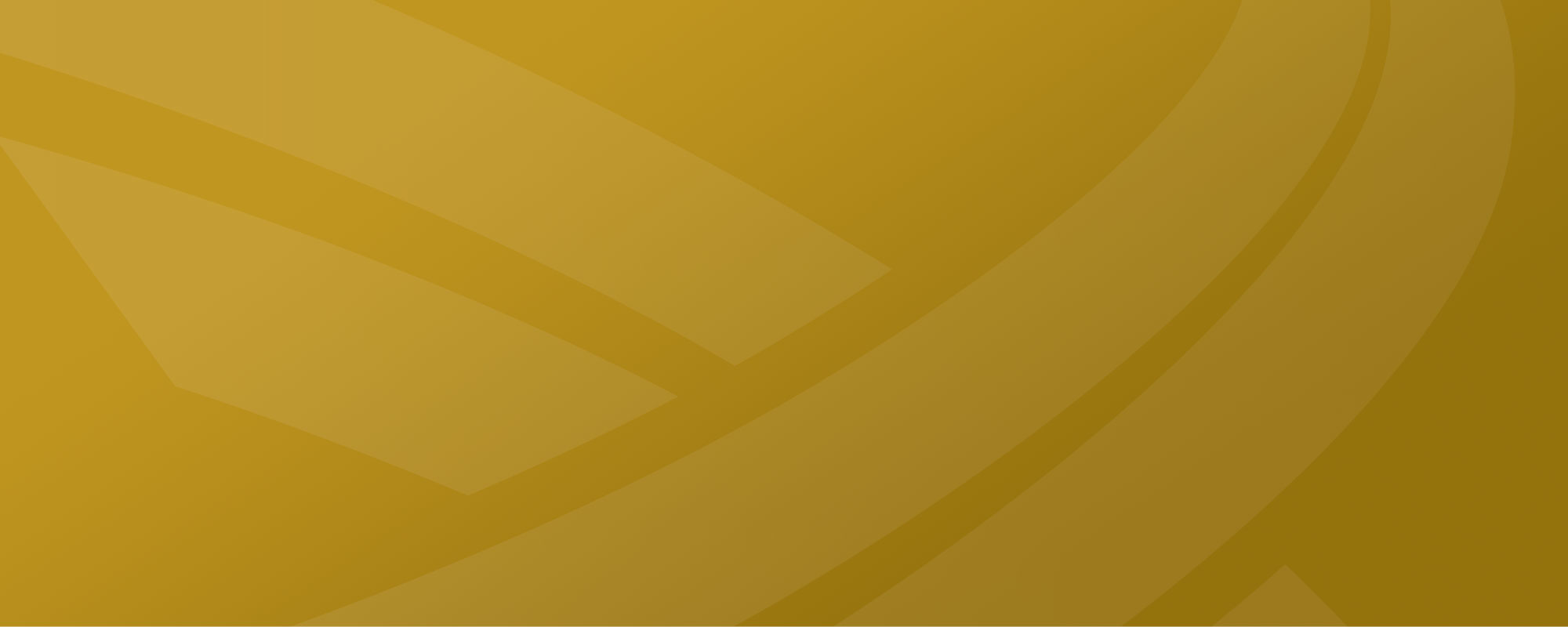 Building Solutions to Meet Your Exact Industry Needs ---
Military
Equipment ---
Heavy
Equipment ---
Construction
Equipment ---
Production
Equipment
Better Design - Lower Costs
True optimization is creating the best packaging at the lowest possible price. Bentley World-Packaging's team of in-house engineers design (or redesign), provide drawings, prototype, test and build packaging that meets your budgetary requirements while maintaining the necessary structural integrity to protect your cargo.
---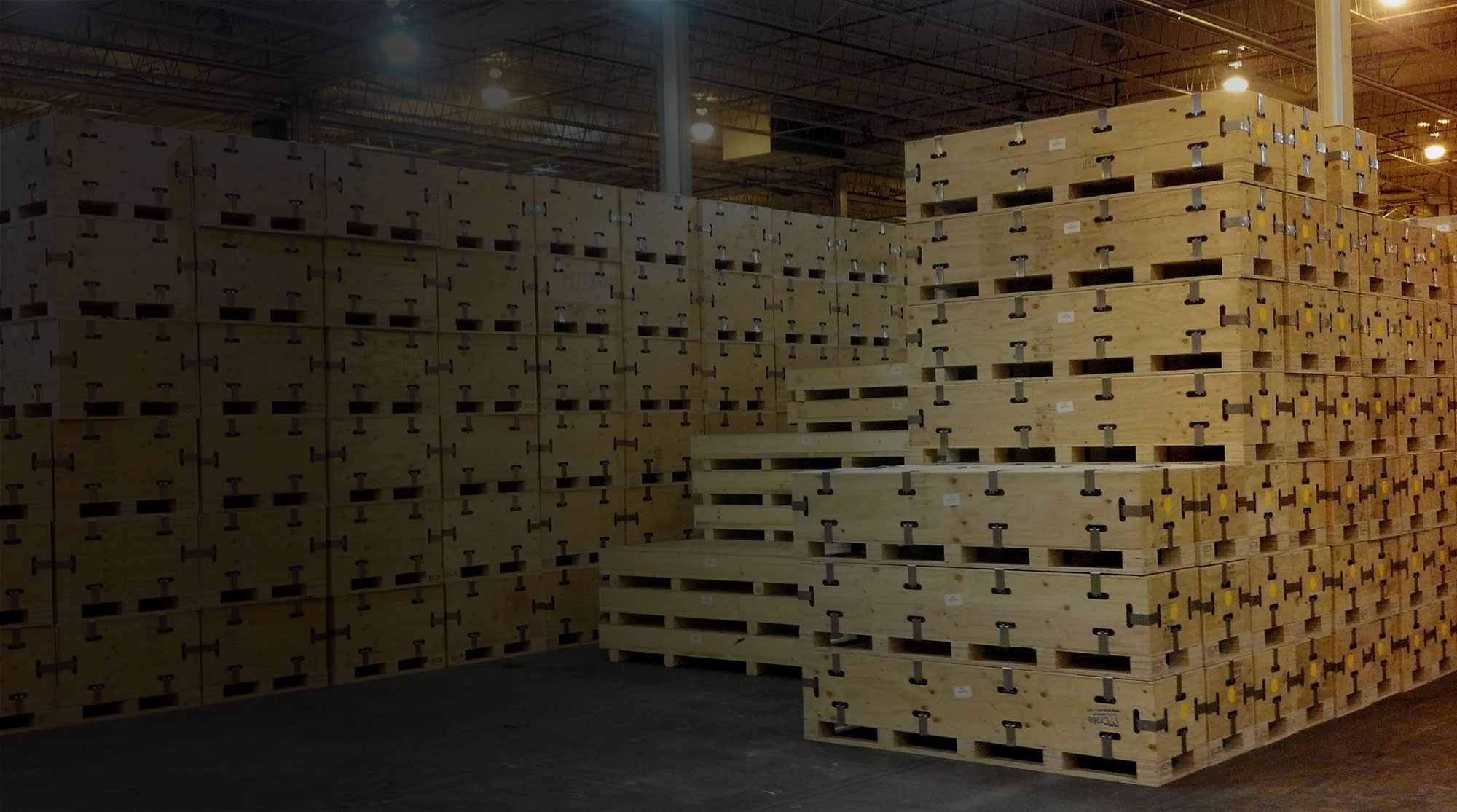 Why Companies Choose Bentley
---
Responsiveness & dependability - that's what one Midwest door manufacturer got with Bentley. As the company's just-in-time crate producer, Bentley provides crates based on the company's production schedule, organizing them in the order they will be used. This partnership has created efficiencies and allowed this company to achieve significant storage cost savings.
---
35% Increase in Cost Savings
25% Increase in JIT Efficiency
30% Decrease in Late Deliveries
Are You Ready to Discover Your Company's Big Packaging Solution?