Packaging Designed to Ship Everywhere
---
Innovation. Flexibilty. Stability. Durability. At Bentley World-Packaging, our goal is to engineer and build custom crating for domestic and international shipments that protects your cargo against moisture, pilferage, vibration and corrosion.
Package Engineering
Team of package engineers, experienced in creating custom crating, kitting and eco-friendly packaging solutions.
Custom Solutions
Unique packaging designs for all cargo - large & small - and protection for domestic & international shipments.
Part of your Supply Chain
Available distribution assistance and the flexibility to work directly with you or your third-party logistics (3PL) providers.
Testing & Validation
Military-grade package testing available, including rotary vibration, incline impact, compression & impact testing.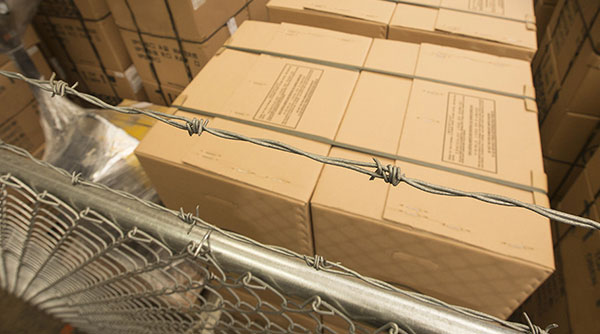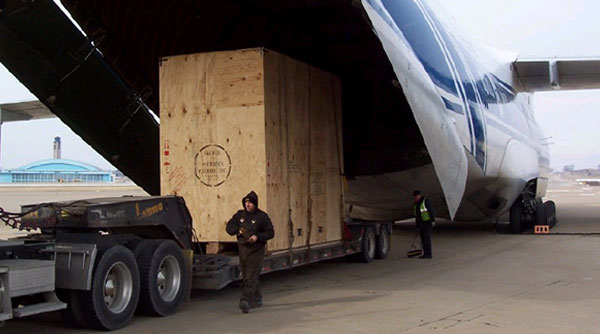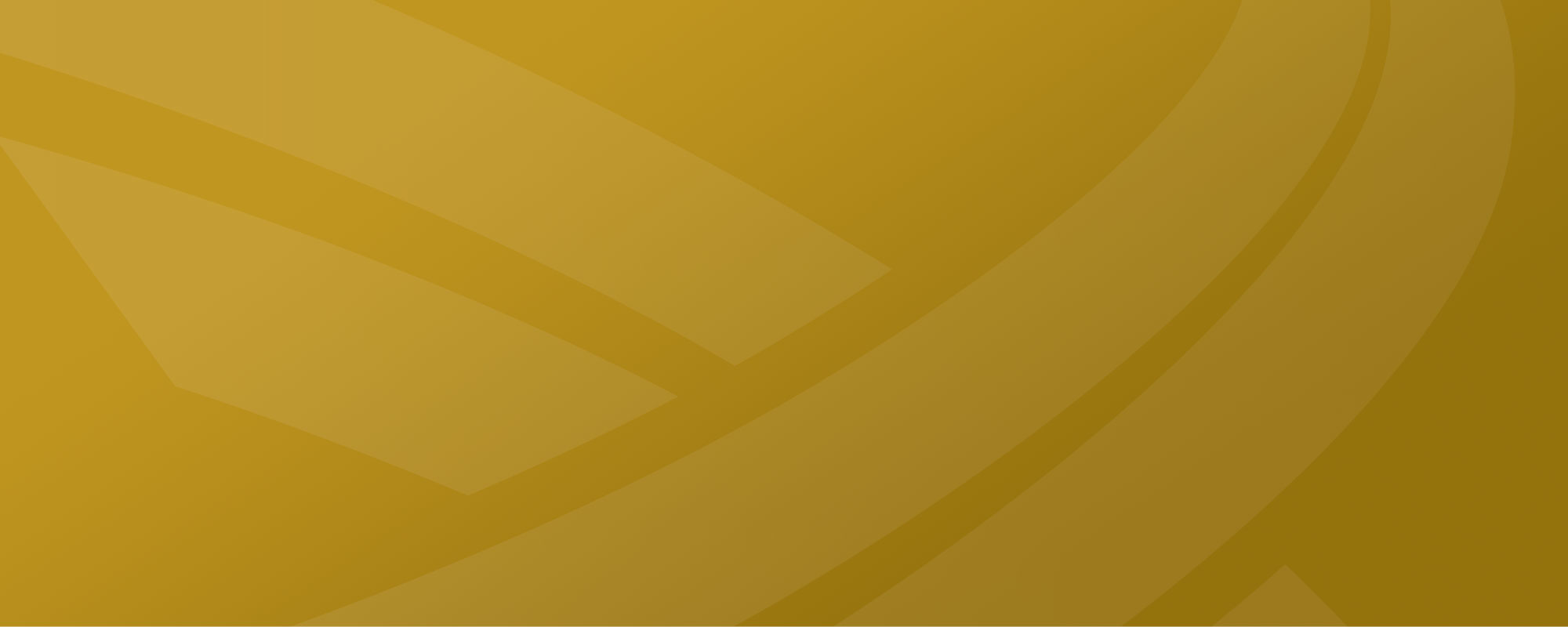 Building Solutions to Meet Your Exact Industry Needs ---
Military
Equipment ---
Heavy
Equipment ---
Construction
Equipment ---
Production
Equipment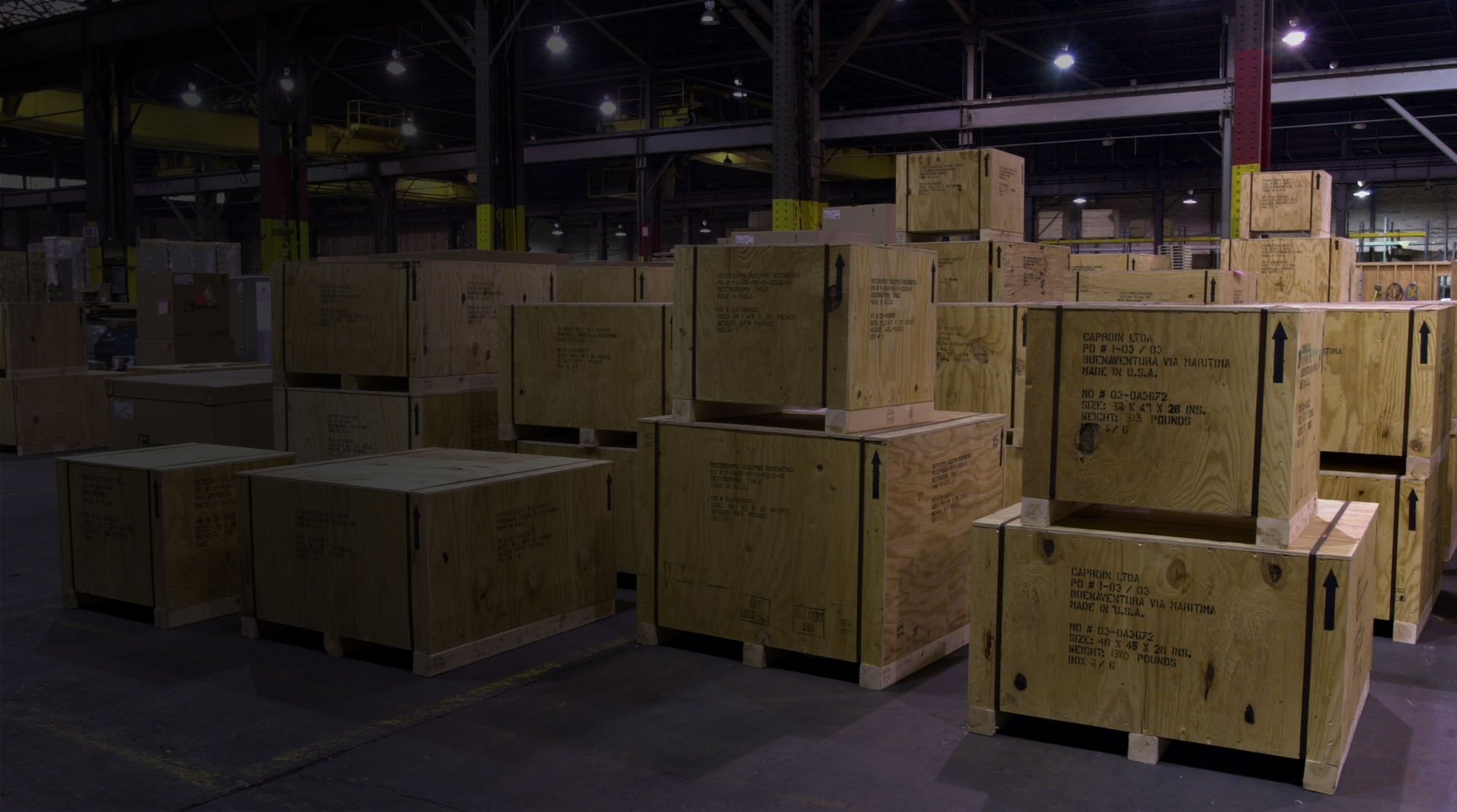 Why Companies Choose Bentley
---
As an international machinery manufacturer's drop shipping partner, Bentley keeps inventory of this company's machinery parts at its Baltimore facility and shipping them directly to customers when needed. The relationship with Bentley has created significant supply-chain efficiencies and cost-savings for the firm, improving the company's on-time KPI from 60% to 90%.
---
30% Increase in On-Time KPI
25% Increase in Efficiency
30% Increase in Cost Savings
Are You Ready to Discover Your Company's Big Packaging Solution?