Building Something Great
---
Parts, Accessories and Machines - Packed and Ready to Ship
As humans, we have a natural desire to build, and your products keep these massive construction projects moving. Whether you're looking to ship after-market parts or full machines, Bentley World-Packaging provides packaging, handling, warehousing and distribution services to Construction Equipment manufacturers worldwide.
Why Construction Equipment Companies Choose Bentley:
Expertise handling small parts to heavy goods


Custom package engineering with available military-grade package testing


Superior protection for domestic & international shipments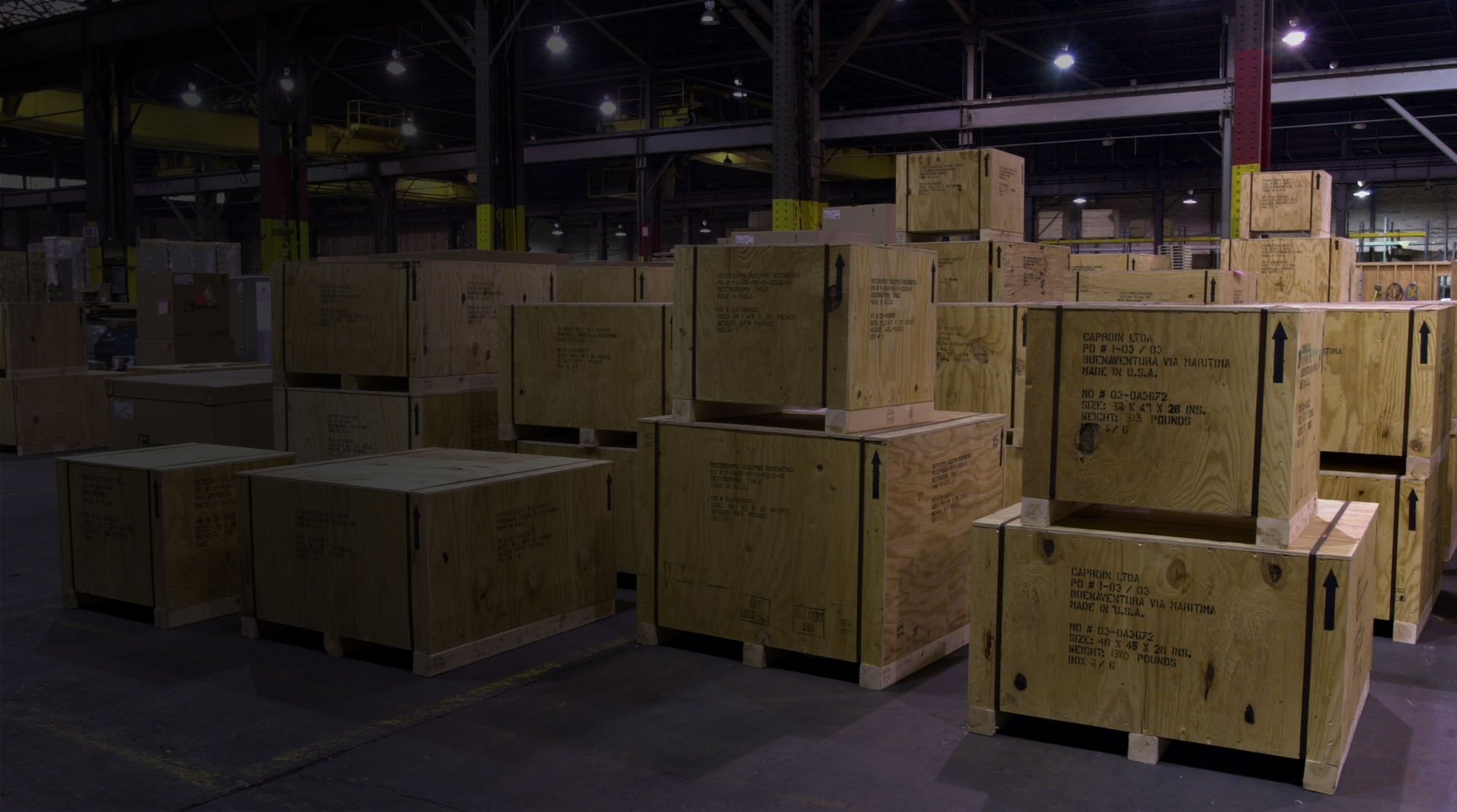 Why Companies Choose Bentley
---
As an international machinery manufacturer's drop shipping partner, Bentley keeps inventory of this company's machinery parts at its Baltimore facility and shipping them directly to customers when needed. The relationship with Bentley has created significant supply-chain efficiencies and cost-savings for the firm, improving the company's on-time KPI from 60% to 90%.
---
30% Increase in On-Time KPI
25% Increase in Efficiency
30% Increase in Cost Savings
Are You Ready to Discover Your Company's Big Packaging Solution?