Feeding the World
---
Packaging, Warehousing and Distribution solutions to support the Food Processing Equipment Industry with the Power of Big
Your company provides the equipment needed to keep Food Processing plants running, and Bentley World-Packaging supports the Food Processing Equipment Industry with our ability to handle and manage everything BIG - including big machines, big kitting, big requirements.
Why the Food Processing Equipment Industry Chooses Bentley:
Custom crating, kitting & eco-friendly packaging solutions


Support for OnSite Packaging, Plant Relocations, Auctions and Equipment Moves.


Leverage our Warehouse Management System (WMS) or your WMS or ERP system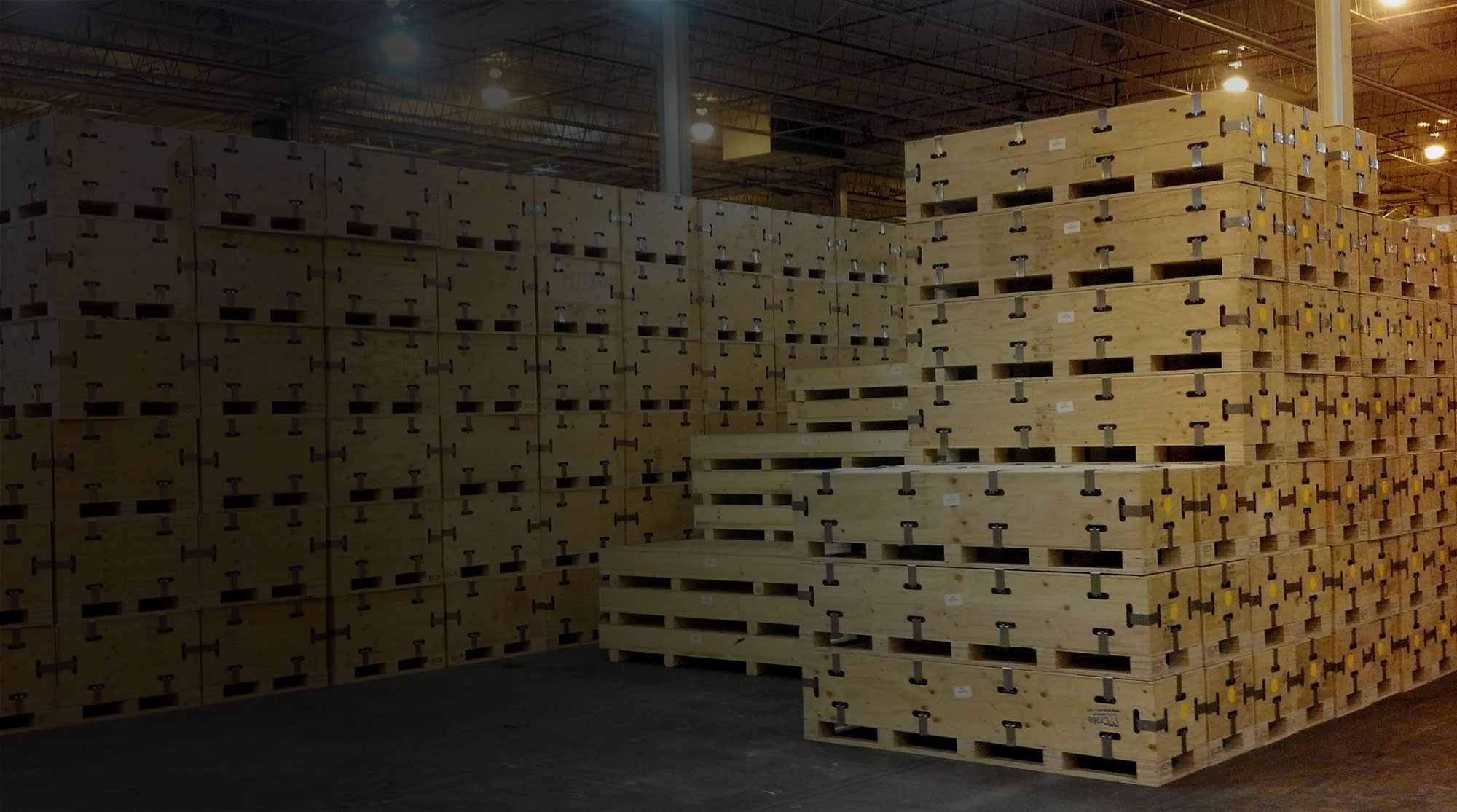 Why Companies Choose Bentley
---
Responsiveness & dependability - that's what one Midwest door manufacturer got with Bentley. As the company's just-in-time crate producer, Bentley provides crates based on the company's production schedule, organizing them in the order they will be used. This partnership has created efficiencies and allowed this company to achieve significant storage cost savings.
---
35% Increase in Cost Savings
25% Increase in JIT Efficiency
30% Decrease in Late Deliveries
Are You Ready to Discover Your Company's Big Packaging Solution?