Taking Big to the Next Level
---
Supporting the Heavy Equipment Industry with the Power of Big
When a construction site foreman declares, "it's time to bring in the big guns," they are talking about you. Heavy machinery provides the big power needed to get the job done, and Bentley World-Packaging supports the Heavy Equipment industry with our ability to handle and manage everything BIG - including Big parts, big volumes, big requirements.
Why the Heavy Equipment Industry Chooses Bentley:
Packaging that meets budgetary requirements and desired structural integrity


Complete packaging design and physical and digital prototyping


Custom package engineering and military-grade package testing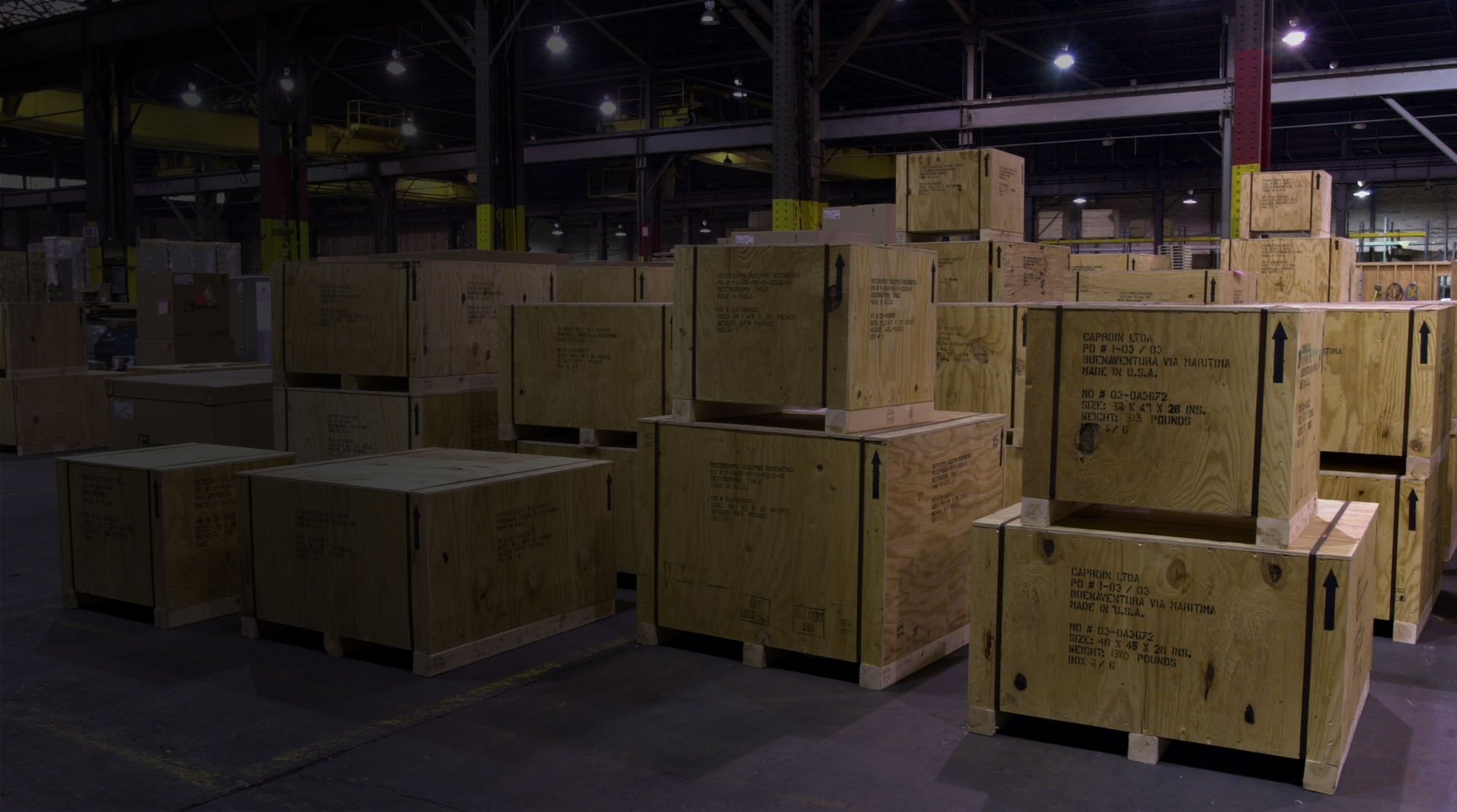 Why Companies Choose Bentley
---
As an international machinery manufacturer's drop shipping partner, Bentley keeps inventory of this company's machinery parts at its Baltimore facility and shipping them directly to customers when needed. The relationship with Bentley has created significant supply-chain efficiencies and cost-savings for the firm, improving the company's on-time KPI from 60% to 90%.
---
30% Increase in On-Time KPI
25% Increase in Efficiency
30% Increase in Cost Savings
Are You Ready to Discover Your Company's Big Packaging Solution?