Serving Those Who Serve
---
Military cargo - packaged, crated, kitted, warehoused & ready to ship
Your mission is clear - provide equipment, machinery and supplies to the people who protect our freedom. As an experienced Military Packager for prime contractors supplying material to all USA military activities, United Kingdom, and Canadian Forces, Bentley World-Packaging provides the highest quality and inventive military specification packaging services available.
Why Military Equipment Companies Choose Bentley:
We've been providing Military Packaging Services since 1942


Long-term relationships with DLA, DCMA, TACOM, NATO and US Embassy shipments


In-house packaging engineers experienced in physical & digital military packaging design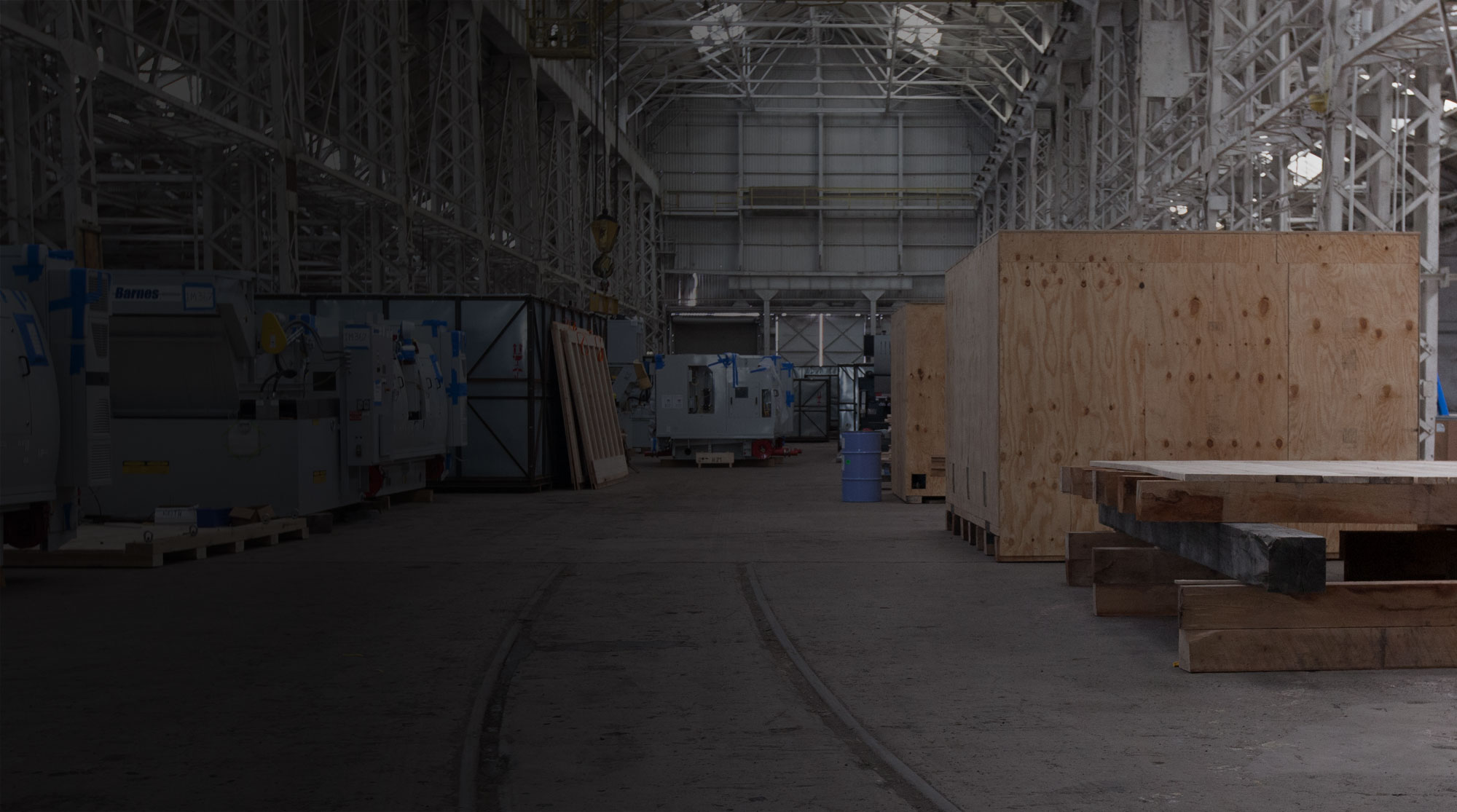 Why Military Industry Companies Choose Bentley
---
One of our Midwest-based clients, a manufacturer of cranes and lifting solutions for industrial and military segments, is always searching for ways to ensure product arrives safely and securely. As this company's military kitting partner, Bentley provides invaluable military spec material and Certificate of Compliance assistance, designing packaging to meet all military requirements.
---
35% Increase in Military Kits
25% Increase in JIT Efficiency
30% Decrease in Late Deliveries
Are You Ready to Discover Your Company's Big Packaging Solution?