Reusable Wood Shipping Crates
---
SnapCrate is the innovative, reusable crating system, designed to reduce container costs, eliminate packaging waste, while being compliant with international shipping standards for wood packaging materials.
Collapsible & Stackable
SnapCrates collapse to only 9" tall and stack easily for efficient storage or cost-effective return shipments.
Built Strong
Rated to hold 3,000+ lbs. of product and withstand up to 10,000+ lbs. stacked on top of them.
Accessible & Ergonomic
Contents may be accessed even when fully loaded and stacked simply by removing a side panel.
Cost Effective
SnapCrates are durable, customizable and reusable, saving you time, space and money.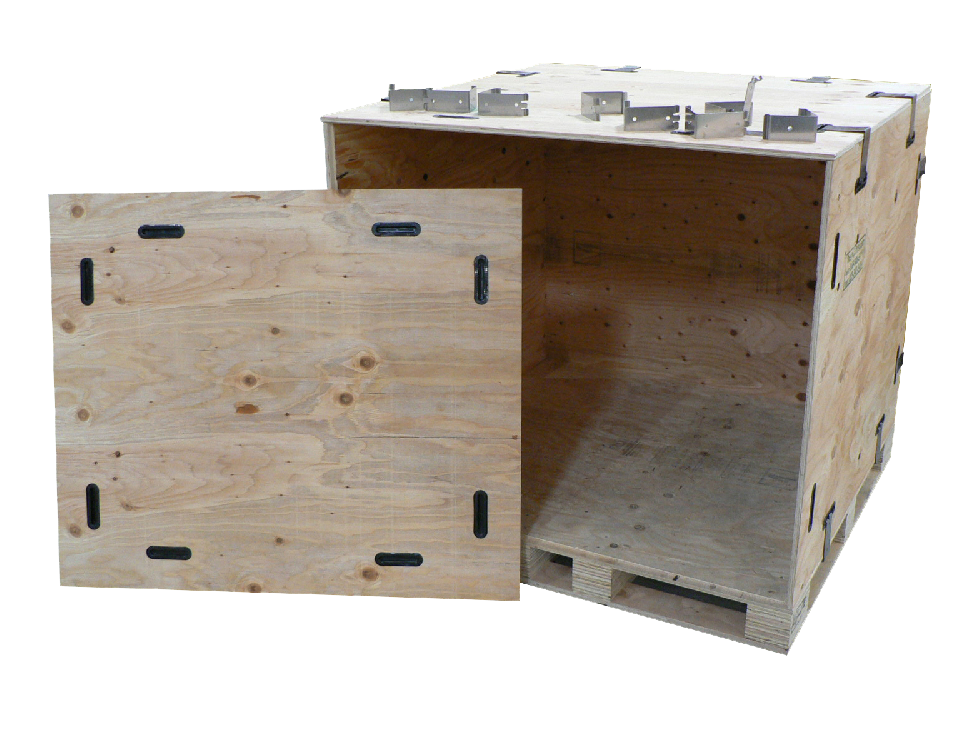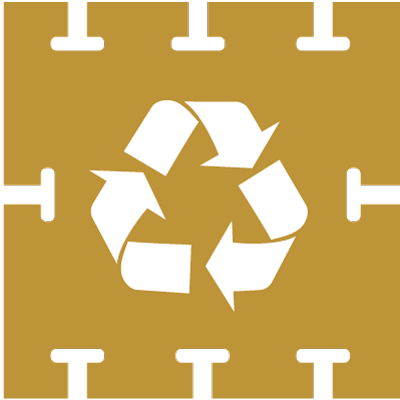 Patented
Technology
No nails or screws. Snap-and-insert technology allows for tool-free assembly & disassembly, and tested to 10,000 cycles.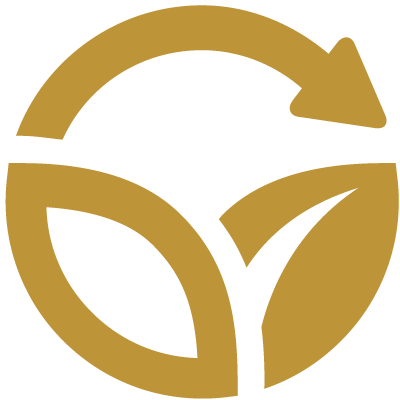 Green
& Sustainable
Constructed using only plywood harvested from domestic, sustainable forests and formaldehyde-free glue.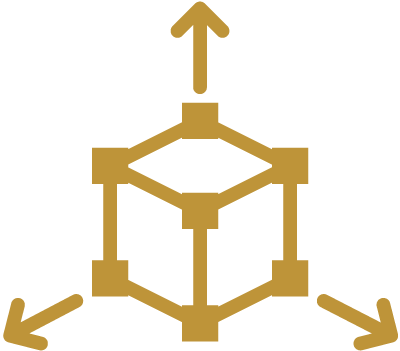 Modular
& Efficient
Replace only damaged parts to extend the lifespan of a SnapCrate, and keep spare parts on hand to reduce downtime.