Bentley to Speak at Family-Owned Business Event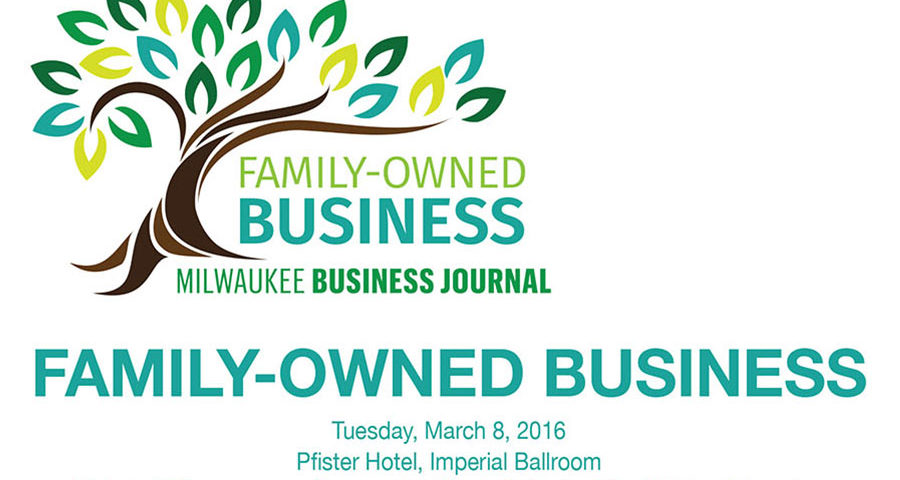 Thomas H. Bentley III, Owner and Chairman of the Board of Bentley World Packaging, is set to take part in the inaugural Milwaukee Business Journal Family-Owned Business event on Tuesday, March 8, at the Pfister Hotel in Milwaukee.
Bentley will take part of a panel discussion on the risks and rewards of leading a family-owned business and lead a breakout session called Position Your Business for Success.
For the panel discussion, Bentley will be joined by David J. Frank, President and CEO of the David J. Frank Landscape Contracting, Inc.; Tim Johnston, Co-owner and CEO of Chapter 2, Inc.; and Tim Speaker, Co-President and Co-owner of J. W. Speaker.
Tickets to the event are $50 and reservations must be made by March 1. For more information and to purchase tickets, visit http://bizj.us/1ksm4m.