Rate Increases Expected After South Korean Shipper Shutters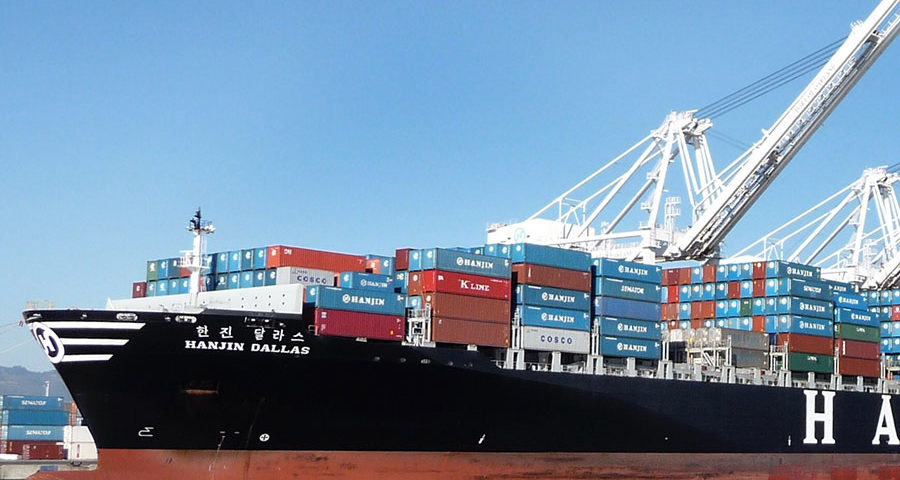 U.S. shippers say they are bracing for steep rate increases out of Asia after South Korea's Hanjin Shipping Co. filed for receivership on Wednesday.
According to the Wall Street Journal, Hanjin, one of the world's largest shipping lines, stopped taking new shipments in the wake of the filing, according to a customer advisory sent to freight brokers in Asia. The carrier faced the possible detention of its ships under threats of seizure by creditors.
The filing with the Seoul Central District Court came just a day after the company's creditors cut off a lifeline, as financial assistance of more than 1 trillion won ($896 million) failed to keep it afloat. It is the latest domino to fall as shipping companies world-wide grapple with overcapacity amid a slump in global trade.
The news sent freight brokers and shippers scrambling to find space with other carriers as Hanjin was immobilized in the midst of the busiest season for exports out of Asia. Asia-based freight brokers estimate Hanjin's daily capacity at 25,000 shipping containers.
Read the full article here.