Shipping's Operating Costs Fall for Fourth Year in a Row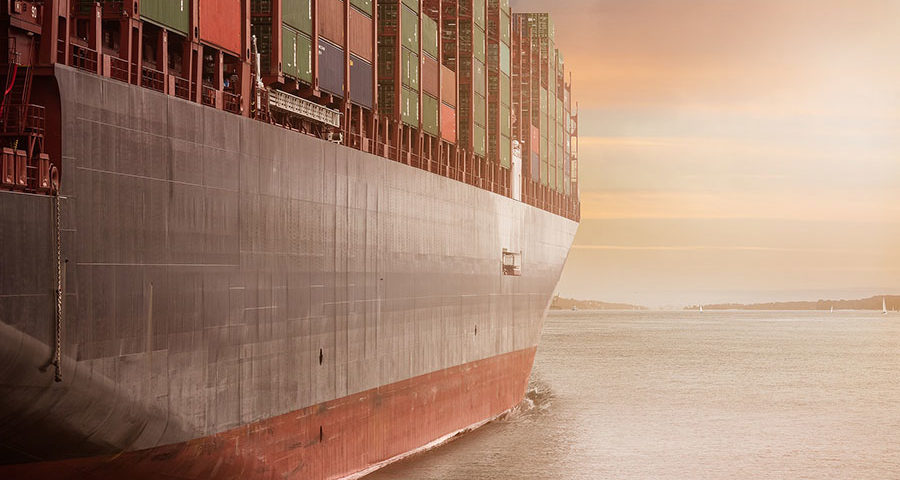 Total annual operating costs in the shipping industry fell by an average of 2.4% in 2015, compared with the 0.8% average fall in costs recorded for 2014, representing the fourth successive year that the operating costs were in decline.
According to a World Maritime News article, shipping consultant Moore Stephens said the total annual operating costs for the tanker, bulker and container ship sectors were all down in 2015.
The report showed, on a year-on-year basis, the tanker index was down by 4 points, or 2.2%, while the bulker index fell by 6 points, or 3.6%. The container ship index, meanwhile, was also down by 6 points, or 3.7%.
Read the full article here.