Bentley Box Shops Provide Superior Solutions to Complex Packaging Problems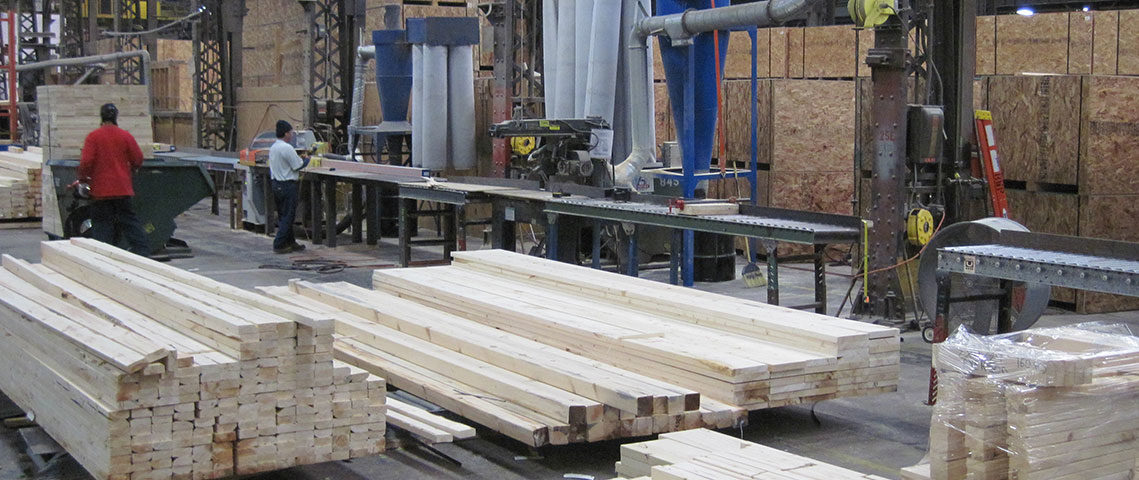 Better protection for your cargo while reducing lead times and minimizing handling transportation expenses? Sounds impossible, but with an integrated box shop it is possible.
With extensive experience designing and building the ultimate in protection for domestic and international shipments, Bentley is adept at setting up, staffing, optimizing and maintaining on-site and off-site box shops.
Fully integrated into your existing manufacturing and distribution process, we provide the in-house teams and location-specific support needed to protect your products no matter where in the world they're going.
Other Benefits of Box Shops by Bentley World-Packaging include:
Eliminate Damaged Cargo/Product
We eliminate the risk of damaged cargo by thoroughly engineering, prototyping and testing packaging before going into production, ensuring we provide the ultimate protection for high-value, fragile, industrial and military cargo.
Provide Best in Class Appearance to Your End User
We increase the perceived value of your products through superior package design and construction materials, providing your cargo with the best-in-class packaging appearance.
Reduce Setup Time
We reduce setup time by engineering packaging that is easier to setup, build and pack your cargo – reducing labor, increasing logistical efficiencies and optimizing throughput.
Increase Floor Space
We increase your floors space by providing just-in-time delivery and reducing lead times, reducing your need to maintain packaging inventory and wasting valuable production space.
Reduce Inventory
We can work with you to deliver only the boxes you need when you need them. With the proper planning, we have turned boxes around in 24 hours.
Reduce Labor
In most cases we can build boxes faster and more efficiently than customer's internal box shops. This frees up labor to work on your core competencies. We can add kitting or adding of blocking and bracing to reduce labor at the customer even more.
Provide Better Material Planning and Spend Evaluation
We provide better material planning and spending evaluation through our proprietary ordering system – software that gives you the power to generate spending, delivery pattern, and other reports.
Reduce Total Packaging Spend
We reduce your total packaging costs through value engineering and analysis – identifying cost savings in design, shipping, standardization and more.
Need Box Shop that provide superior solutions to complex packaging problems?