What Exactly Are Product Distribution Centers and How Can They Impact Your Business?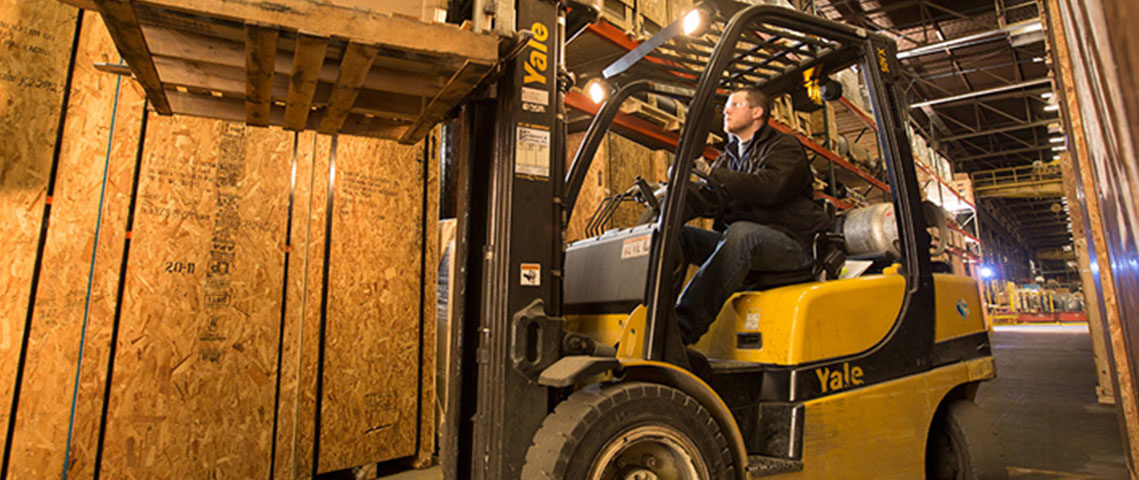 Bentley World Packaging is a product distribution center and provides product distribution services to manufacturers worldwide. Many business owners may not know what product distribution centers are and how they can boost the company's bottom line. Below is a full breakdown of what exactly product distribution centers are and how they impact businesses around the globe.
What Are Product Distribution Centers?
Product distribution centers are more than just warehouses used to store goods. Product distribution centers are where goods are stored, but also where goods are packed and shipped directly to the consumers or to businesses in another location.
Product distribution centers handle all the logistics to get your product packaged and shipped to its destination. Most product distribution centers utilize the latest technology to ensure products are packed and shipped in an efficient and effective manner. Product distribution centers are often deemed very fast paced environments with any interruption causing an impact to the end customer and to the business' bottom line. That's why it's important when selecting a product distribution center to do your research and select one that is equipped with the latest technology and able to meet the needs of your business and customers.
How Product Distribution Centers Impact Your Business
In today's world, customers expect products to be packaged and shipped in a timely and efficient manner. A recent study for AlixPartners, the max amount of time (on average) a customer wants to wait for delivery is 4.5 days. With greater emphasis being put on timely shipping and logistics, most customers and businesses don't have time for unnecessary delays. Many customers expect same day packaging and shipping on many items. This puts a lot of stress on a business.  For a growing business, it can be extremely tough to meet the needs of these customers. It will require more manpower, more streamlining, less room for error, and ultimately leading to higher stress for the business.
Product distribution centers can take this workload off your plate. You can focus on growing your business, while the product distribution center can focus on packaging and shipping your products. It also offers businesses the ability to separate themselves from their warehouses. With products being stored and shipped from a separate location, business owners can remove this unwanted noise and stress from their day to day operations.
Why Customers are Turning to Bentley World Packaging for Product Distribution
A few key reasons customers are turning to product distribution centers like Bentley World Packaging include:
Reduction of handling and transportation expenses
Reduction of packaging lead times
Protection of products
Reduction of labor expenses
These are just a few of the many reasons people are turning to Bentley World Packaging for their product distribution needs.
Take the stress out of handling and shipping your products and contact Bentley World Packaging today.