How Bentley's Warehouse Management System Saves You Time and Money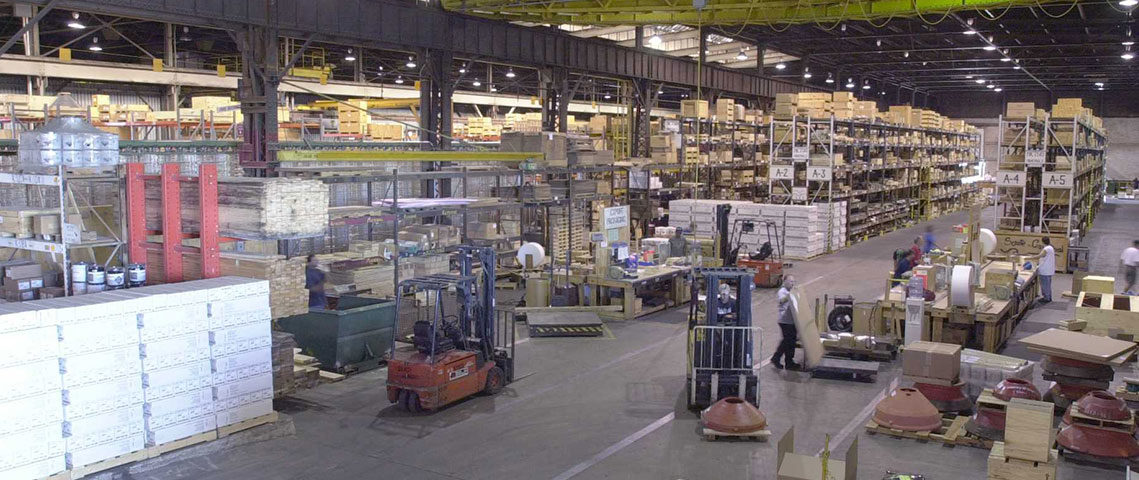 When looking for a warehousing solution, it's important to look beyond just the space available. Having a large enough space to store inventory is vital, but having the technology available to track this inventory is also key. Bentley's Warehouse Management System (WMS) helps accurately and efficiently track inventory and assets, saving you time and money.
Our WMS works by using barcode technology to compile an inventory database based in Microsoft Dynamics GP. This inventory is tracked in real time with an easy to use interface. Implementation of the system is quick and simple.
Benefits of Using Bentley's WMS
Our warehouse management system saves you not only time, but also money. This system helps to remove paper trails. You are no longer are left having to file and retrieve documents when it comes to inventory. This also helps reduce any errors that may result from lost paperwork or misfiling.
Another benefit of using Bentley's WMS is having a single database of all your products. You no longer need to reconcile two or more programs to retrieve inventory and tracking information. This helps not only save you money by only paying for one single system, but also time.
Additionally, you have a real-time look in to your inventory with the ability to capture and submit information at the point and time of the transaction. This eliminates any guesswork as to how much inventory you have and its whereabouts, helping to streamline operations. The interface is easy to use, so it's easy to train team members on the system.
Lastly, our WMS is easily scalable. With additional options and add-on's available, we can customize our system to fit your needs.
Bentley's Warehousing Capabilities
Bentley's WMS is used in conjunction with our warehousing solutions. We have multiple facilities in the US with the ability to manage inventories of upwards to 60,000 discreet part numbers, from small parts to large, heavy goods, with 99% accuracy.
We can also receive products directly from your vendors. As surge capacity increases or decreases, we have the flexibility to gear up or down. All of our inventory is inspected upon arrival and counted on an inventory cycle. Lastly, our dedicated customer service team is there to answer any questions you may have about your inventory and warehousing needs.
Interested in utilizing Bentley's warehousing solutions?