Bentley Teams Up with Samaritan's Purse to Deliver COVID-19 Aid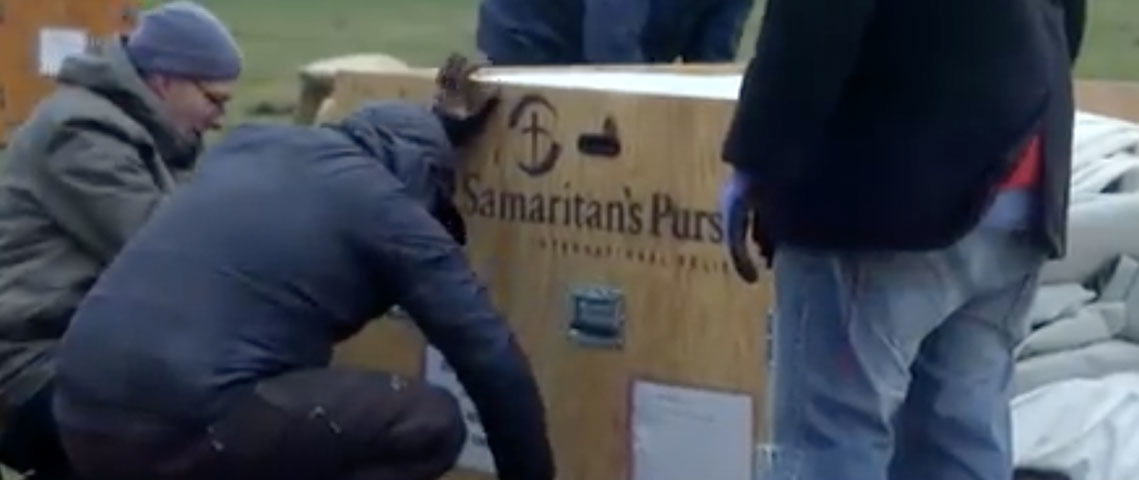 COVID-19 is impacting everyone, everywhere. It's a scary time for all. Hospitals are overflowing with patients, and ventilators and PPE (personal protective equipment) are on short supply. Officials are deeming this the "invisible war". Organizations everywhere are stepping up to the plate to manufacture and deliver critical items for those on the frontlines.  Makeshift hospitals are also being set up in arenas and parks around the country.
Currently, Samaritan's Purse is providing aid and relief for COVID-19 by opening emergency field hospitals in New York City's Central Park. These makeshift hospitals are designed to care for coronavirus patients, staffed with a team of doctors, nurses and medical personnel. The organization has also set up an additional field hospital in Cremona, Italy.
Samaritan's Purse is an international relief agency. Founded in 1970 by Bob Pierce and Franklin Graham, the organization has been delivering aid and relief to those struck by war, poverty, natural disease, and famine.
Bentley World Packaging is doing our part to help those in need. Helping in a time of crisis is in Bentley's DNA. Bentley was originally founded in 1848 as a construction company. During World War II, Bentley pivoted to manufacture crates to help aid and provide relief for the military during the war. It is in this spirit that Bentley has teamed up with Samaritan's Purse to help deliver critical supplies to hospitals in some of the hardest hit areas of the country using our SnapCrate wooden crates.
Bentley is deemed an "essential business" and will continuing operating with the safety of our employees at the forefront of our business to ensure critical supplies are delivered securely and efficiently to those in need.
Samaritan's Purse is accepting donations to help with their efforts. To donate visit: https://www.samaritanspurse.org/our-ministry/coronavirus-donate/. Every dollar helps those in need.