Bentley on the Front Lines Against Trade Deficit with China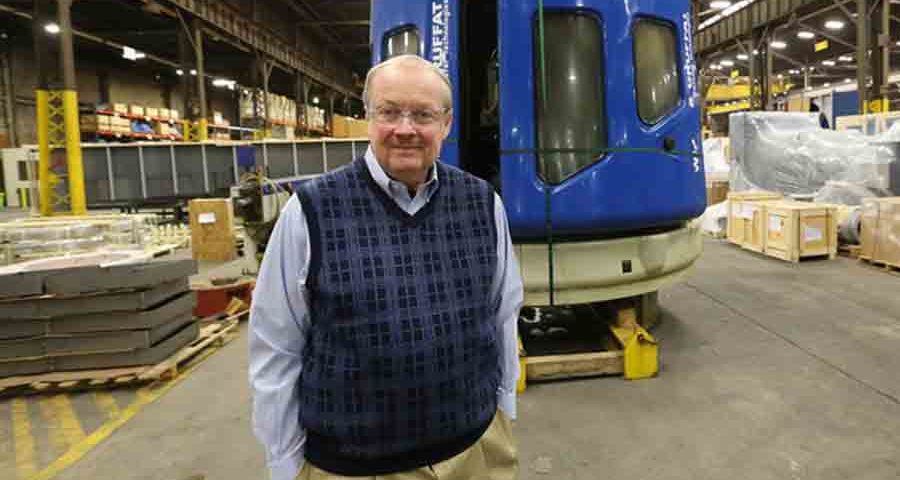 Tom Bentley, Owner & Chairman of the Board of Bentley World-Packaging is featured in a Milwaukee Journal Sentinel article highlighting the chronic U.S. trade deficit. Tom doesn't just talk about the challenge, he's actively working to fix it.
He joined with the Brookings Institution when the Washington, D.C., policy group launched an export-promotion initiative a few years ago with $10 million from JPMorgan Chase. Called the Global Cities Initiative, the program focused on encouraging exports in a handful of metro areas at a time, rather than tackling the issue as a one-size-fits-all national initiative.
In 2012, it expanded to several new cities including Charleston, S.C., where Bentley has one of his packing plants. Tom joined the Charleston Metro Export Initiative and attends the monthly meetings.
When Brookings added metro Milwaukee to the initiative a year ago, bringing the total to 21 cities, he signed up as an adviser in his home city as well. Read entire article on JSOnline