Bentley World Packaging Designated as an Essential Emergency Service Manufacturer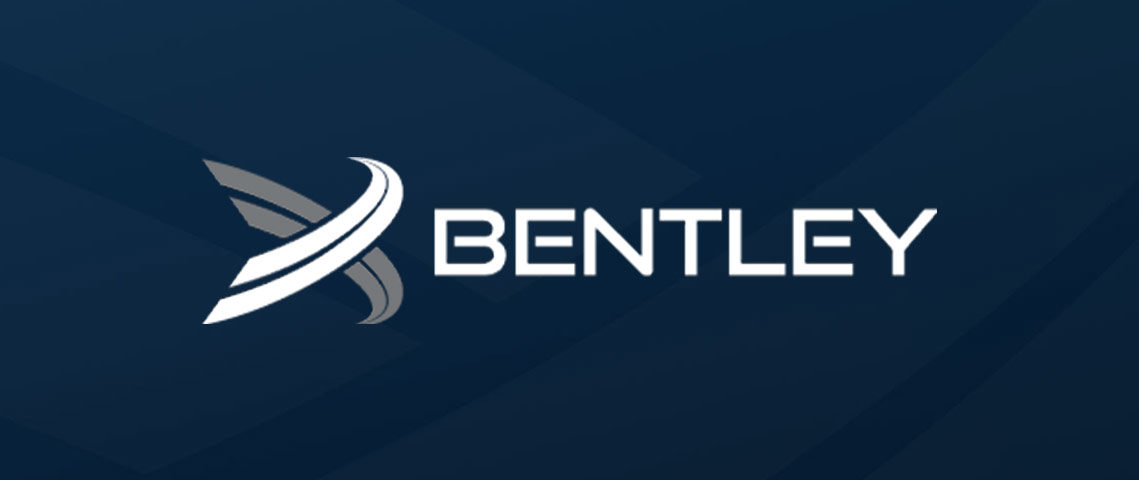 We continue to closely monitor developments and the global impact with respect to the Coronavirus (COVID-19).  Our crisis management team has been closely monitoring the situation and working hand-in hand with our employees and customers to execute on our emergency continuity plans. The team has been providing relevant, timely updates to our employees, customers and vendors.
Based on guidance from our customers and the Department of Homeland Security (DHS) Bentley World Packaging is classified as a "Critical Manufacturer" and will remain open for business under the most recent state closures. Critical Manufacturers includes "Workers necessary for the manufacturing of materials and products needed for medical supply chains, transportation, energy, communications, food and agriculture, chemical manufacturing, nuclear facilities, the operation of dams, water and wastewater treatment, emergency services, and the defense industrial base."
While the safety of our employees and their families continues to be our utmost priority, we also recognize the special responsibility our company and our customers have supporting critical infrastructure and we are planning accordingly.  Please keep your local Bentley contacts informed of impacts to any upcoming purchase orders, deliveries or requirements so we can plan accordingly.
We recognize this situation remains very fluid. We will continue to monitor the impacts to global and domestic trade daily and provide updates as needed.